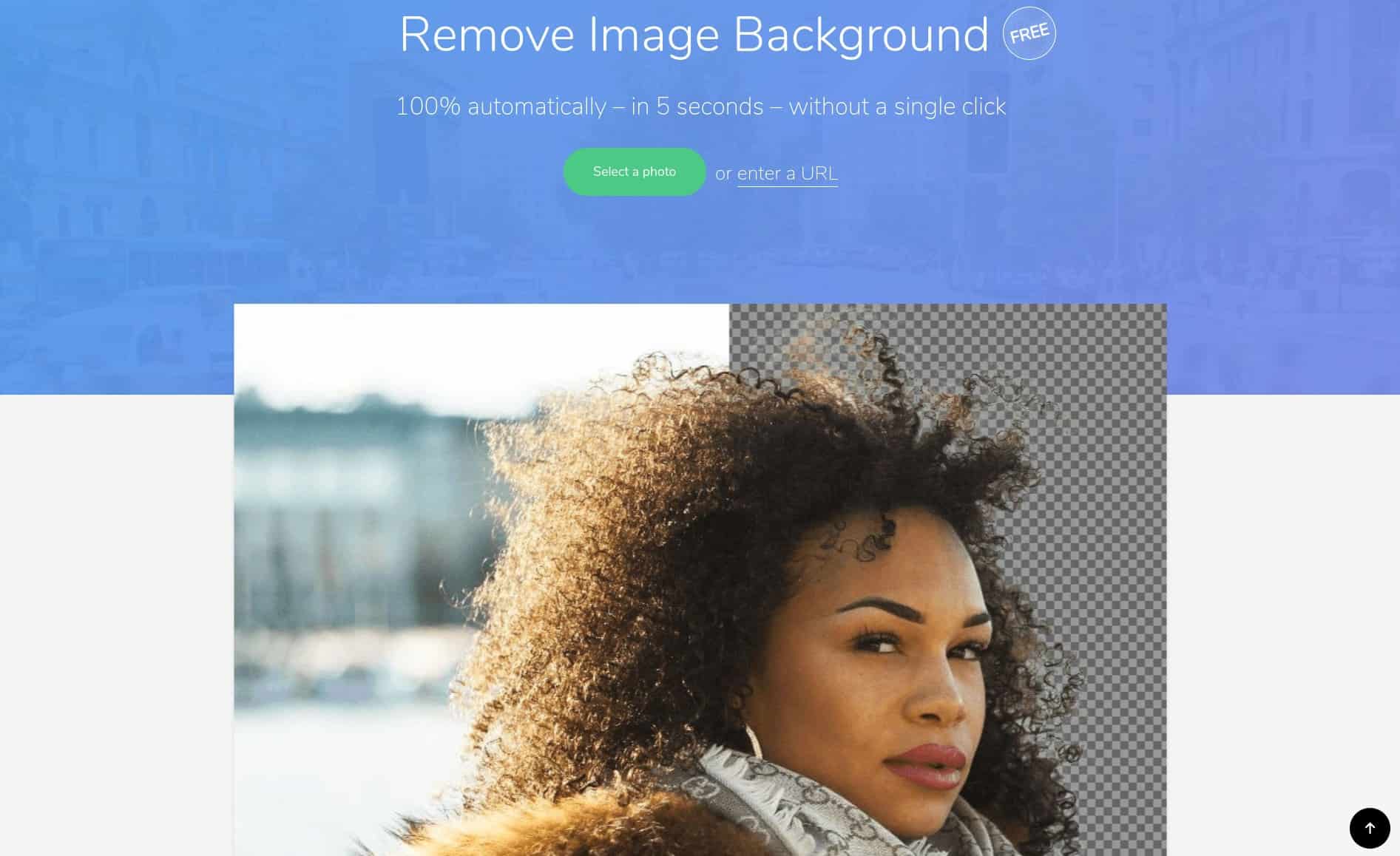 This tool makes it a breeze to crop portrait photos.
Photos with a transparent background are a valuable asset especially for design-oriented web projects. All too often a photo would be suitable, but the background does not fit. But cropping photos is hard work – despite the tools available in Photoshop & Co.
What I discovered today is a huge step forward:
Remove.bg is a free service that allows you to remove the background from portrait photos.
The tool is free and works 100% automatically: you don't even have to manually select the background layers to separate them. As a user you simply select an image and download the result – as a transparent png without background.
How does remove.bg work?
According to the provider, an agency from Austria, the service uses "sophisticated AI technology" to detect foreground layers and separate them from the background.
To improve the results, remove has.bg uses several additional algorithms, e.g. to improve fine details and avoid color impurities.
Who is interested in details can subscribe to a mailing list.
Why does remove.bg currently only work on photos with faces?
The algorithm of the tool is trained to recognize people as foreground and everything else as background. Therefore it only works if there is at least one person in the picture. In the future, the provider also wants to support other types of images, such as product images. If you want to know more, please send a message to the Remove.bg team.
What is the maximum image resolution?
Users can upload images of any size. For performance reasons, the output image is limited to 500 x 500 x 500 pixels. However, the provider is currently investigating how to increase this limit. If you want to be notified when high-resolution images are supported, subscribe to the mailing list (or subscribe to the blog newsletter here, we will report).
Is there is an API?
Remove.bg are planning the release of an easy-to-use background removal API soon. Then it will be possible to use remove.bg directly in apps, websites or other digital products.
Example of a portrait photo with background – remove.bg couldn't crop the photo perfectly, but very well within seconds: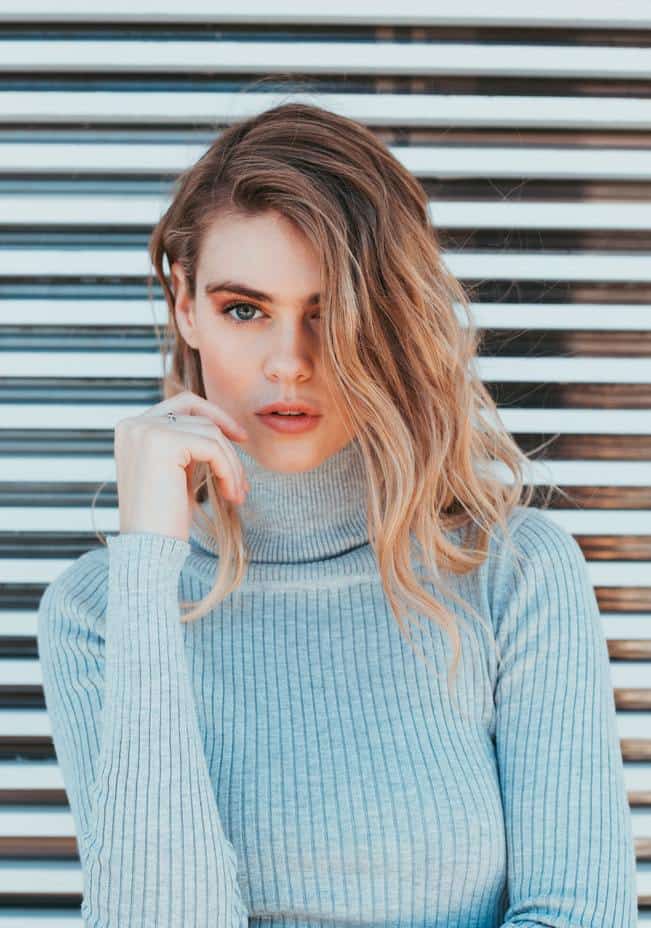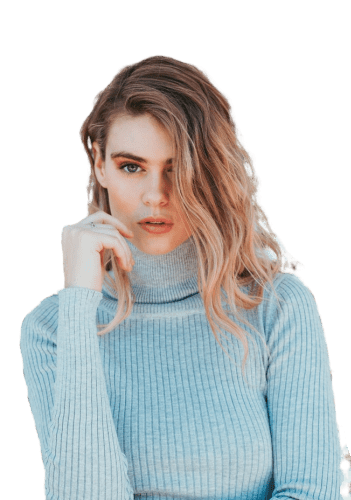 Here we made remove.bg work on a particularly difficult motif with little difference between foreground and background. The result of the photo release is also very convincing in view of the difficulty: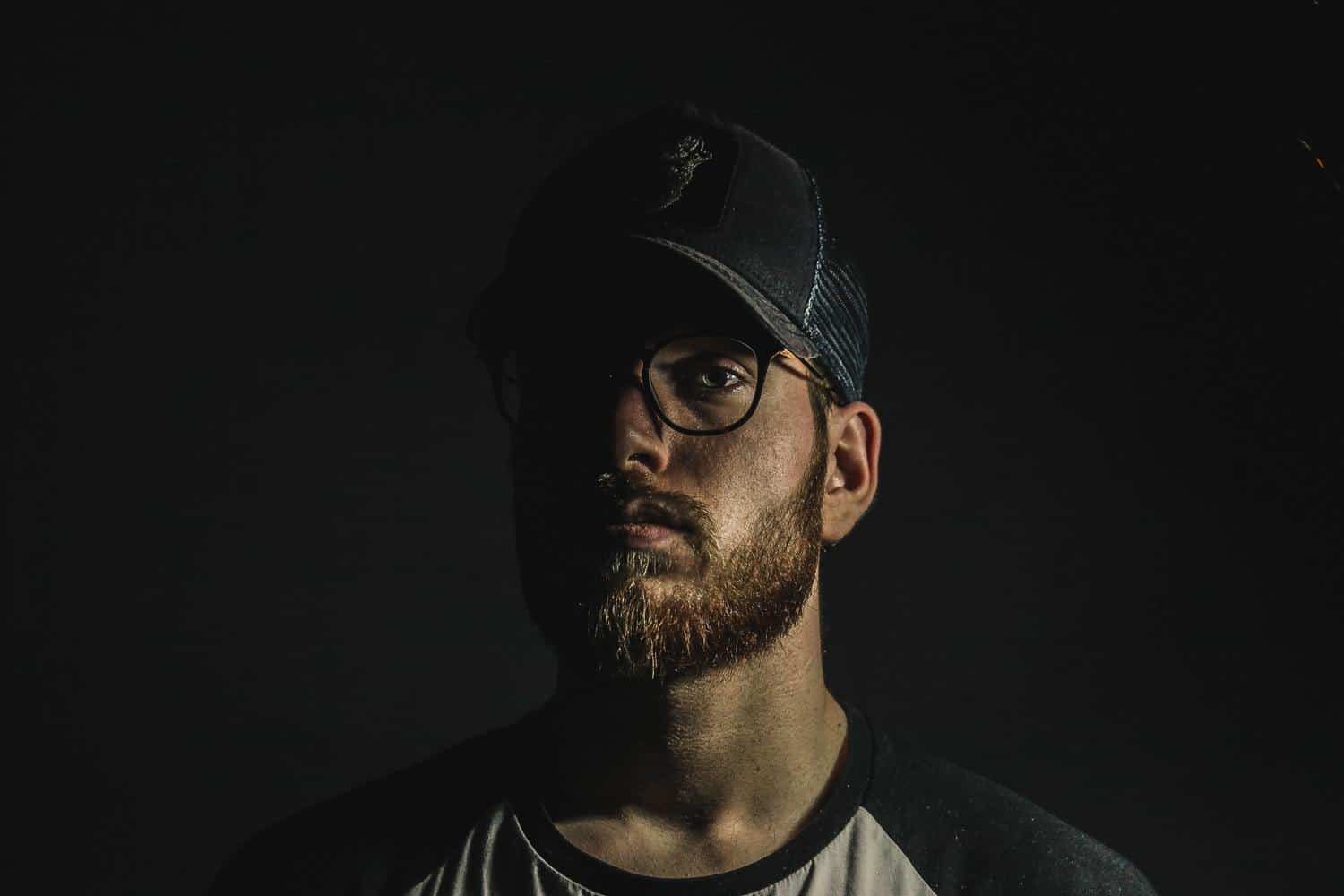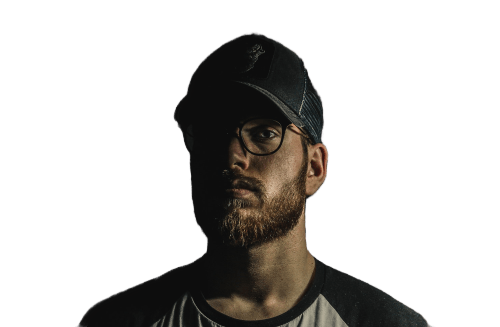 Our score: 5 points out of 5.