Facebook Ads
You have experienced Facebook ads as ineffective? This does not have to be the case. Based on our experience, we can help companies making their Facebook campaigns more effective.
Lean how to optimize your Facebook performance
Create top performing Facebook campaigns
Companies using Facebook campaigns with sponsored posts and ads are regularly experiencing an urgent need to optimize them. We lead show corporations a way to drastically improve the performance of their Facebook ads. Our clients frequently see great improvements concerning reach and interaction within a short period of time.
Improve Facebook campaign management
There is no secret receipt. The key to a better performance is our continuous control and reporting of your Facebook ad's targeting, delivery and performance. In order to achieve this, we supervise all campaigns and identify strengths and weaknesses in all current targeting and bidding definitions. In a second step, we switch off underperforming ad sets and push ads with better performance even further.
Our clients receive a periodic and detailed reporting with performance indicators. We discuss our findings together with companies relying on our Facebook ad services and enable them to improve their Facebook ads strategy even further.
"We like the fact that the agency has a good sense of our corporate culture while defining strategies for digital communication." 
Read more…
"We are ready to be bold and take risks. Not only when advertising, but also within our direct dialog with consumers."
Read more in our interview…
We optimize Facebook ads by:
A/B testing target groups
identifications of best texts and visuals
definition of K.O. criteria
daily performance reporting

kill switches for underperforming ads
strategic budget splitting
cross-plattform reporting
We would love to tell you more about our experience and and track record with Facebook advertising. Please do not hesitate to contact us.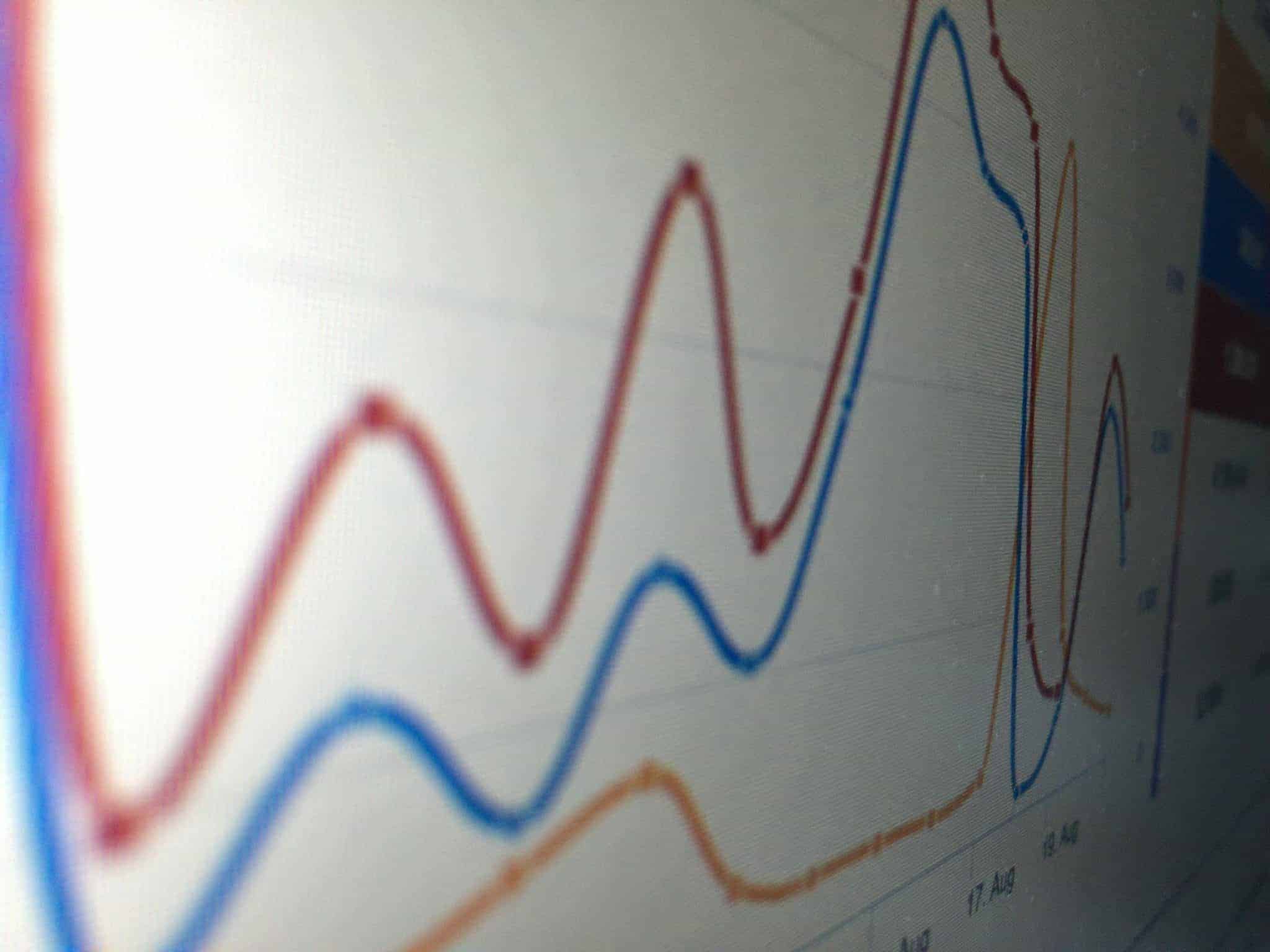 Request a phone call
You would like to optimize your Facebook advertising and have questions? That's great. Our team will discuss all steps necessary and possible pricing models personally. If you would like us to give you a phone call at a given time, please let us know.