Content Marketing
Your agency for Social Media Content und Distribution
What is content Marketing?
In order to be successful, Content Marketing campaigns do not only need the right ideas. Networking and distribution strategies have to be implemented from the very beginning.
What are the prerequisites for Content Marketing?
Strategy and pragmatism are the roots of any Content Marketing campaign. Complex topics have to be explained. The aim is to gain organic traffic by creating content which is indexed by search engines, thus, reaching people who are doing research on a specific topic. Whenever applying a Content Marketing strategy, it is important to measure results. There are a lot of performance indicators to be considered. Very often, companies are overwhelmed by the selection of tools and numbers which are available for measurement.
Isn't Content Marketing merely a hype?
Content Marketing has been hyped by agencies and the media. But we are convinced that it is the continuation of Corporate Publishing with different means. Companies not investing in Content Marketing are in danger of losing organic website traffic to their competition.
"We like the fact that the agency has a good sense of our corporate culture while defining strategies for digital communication." 
Read more…
"We are ready to be bold and take risks. Not only when advertising, but also within our direct dialog with consumers."
Read more in our interview…
Our Content Marketing services include:
strategic planning of your Content Marketing
definition and control of editorial workflows
content creation und editorial services
optimization of current website texts
monitoring and editorial planning
Community Management: Strategy and operation
definition and control of performance indicators – ensuring that your Content Marketing delivers measurable results
strategic development and evolution of websites, change management in editorial teams
Interim Management as editors in chief
We are happy to answer and assist!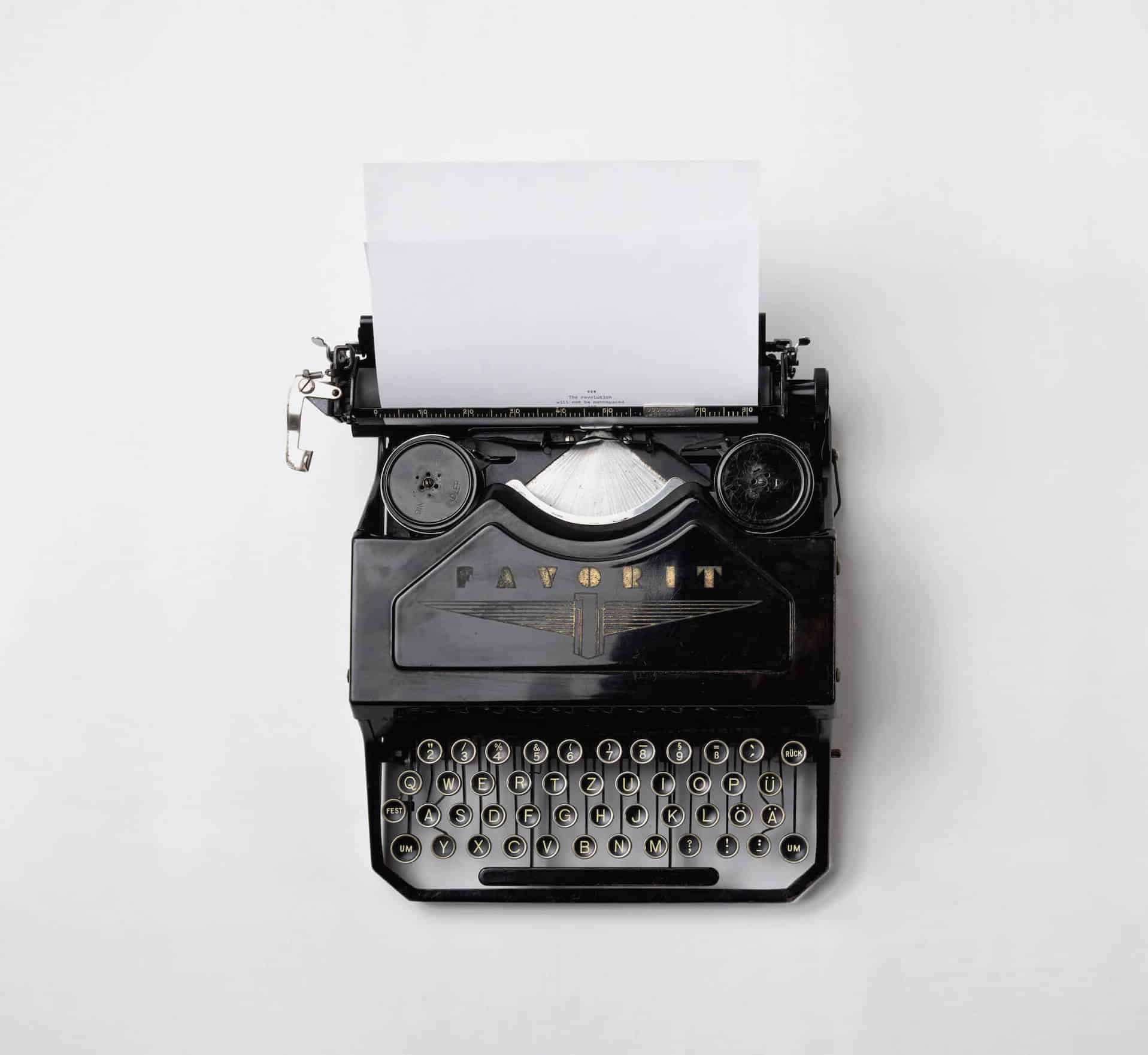 Germany based Content Marketing for international companies
Lots of Ways offers consulting for companies of all sizes, including B2B as well as B2C. We are happy to assist your corporation aswell – within the German market and international projects and campaigns.
Monitoring and topic management for Corporate Websites and Corporate Blogs
Your company needs to keep their corporate website, Facebook page and Social Media channels up to date? We are ready to deliver, based on our experience. For several companies, we ensure that entertaining, informative and authentic storytelling maks website visitors more loyal and delivers more leads and returning visitors. Be inspired by our customer success stories. Convert website visitors into returning readers, gain subscribers for your e-mail newsletters, feeds, and social media channels.
Together with you and based on your needs, we create monitoring queries and workflows which constantly deliver input for your corporate storytelling. Thus, your corporate editorial team constantly knows what's up. By knowing what is of interest to your readers, your company will manage to offer an entertaining corporate magazine on the web. Our Content Marketing agency, located in Germany and internationally experienced, will ensure that your corporate magazine is always up-to-date and keeps on rocking.
E-Mail Newsletters that land in your reader's heads, not in their Spam folders
No matter if customer retention our lead generation: E-Mail is often underestimated. We support companies in their E-Mail content planning and creation processes. Our Content Marketing agency support ensures that your E-Mail campaigns are delivered to recipients in an appealing form, both optically and editorially. Our Content Marketing agency support is full-service, beginning with conceptional and strategic support, finishing with content creation and delivery. Even if you should have questions concerning E-Mail deliverability, sender reputation, and reducing the number of E-Mails which are filtered out of recipient's inboxes by anti-spam algorithms: We will support your company in greatly improving both deliverability and reader loyalty.
With an intelligent Infotainment approach, the results of your E-Mail campaigns will be totally different from what you used to measure in the past.
Full-Service agency service for corporate websites
Your company is lacking editorial resources? You are simply missing out on Content Marketing opportunities because time is flying? It is not possible for you to improve the overall editorial quality of your corporate website because of these limitations?
Then you should take advantage of our editorial experience in Content Marketing. Our team is capable of completely organizing the editorial workflow for your Corporate Website or your Corporate Blog. Especially if international companies are set to implement their Content Marketing approach for the German market, they should rely on our experience and network. It is possible for us to provide you with a full-service solution which includes creation or acquisition of top-quality visuals and texts for your Corporate Website or Corporate Blog. Simply get in touch with us in oder to make your Corporate Website in Germany a digital asset you can be absolutely proud of.
If needed, our Content Marketing agency can take care of the complete editorial process, including: editorial planning, briefing and coordination of internal and external authors, organization of the editorial budget, payment and licensing processes of authors, bloggers, photographers, and more.
We will also deliver a detailed reporting, cross-channel and suitable for management presentation, if this is needed in order to document and showcase the successes of your Content Marketing project.
Your Content Marketing Agency in Germany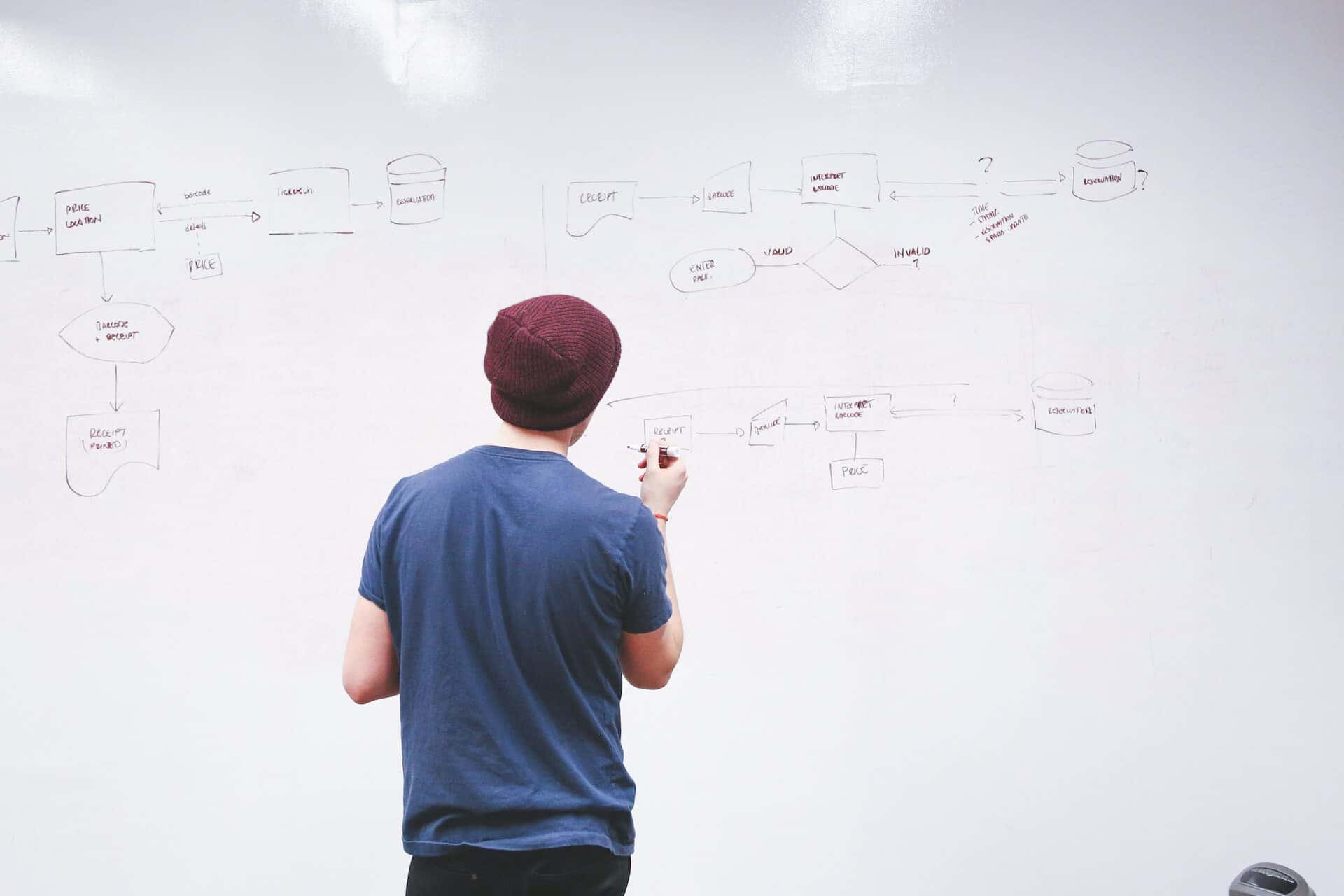 Editors with strategic competence
Our team is not only texting. Our Content Marketing team is your strategic partner. Based on our many years of experience in Content Marketing and Digital Strategy, we deliver constant input for your strategic definition of milestones and KPI. Because we know that Content Marketing activity is not the goal – much more, it is a measure within an orchestrated Online Marketing Strategy.
Our customers make the experience that we are regularly acting as their trend detector, their digital ears and eyes on the Web and on Social Media platforms. We discover trends in their early stages. We strive to surprise our customers with ideas, with surprising input for their content planning process. When ideas are approved, we make them become reality in form of fascinating editorial stories within the shortest possible time frame.
In order to document your Content Marketing successes, we have developed special reporting tools that go far beyond what most Content Marketing agencies offer. Based on a detailed scoring system which is able to collect performance indicators across different digital platforms, we can deliver insights that enable you to optimize your Content Marketing strategy continuously.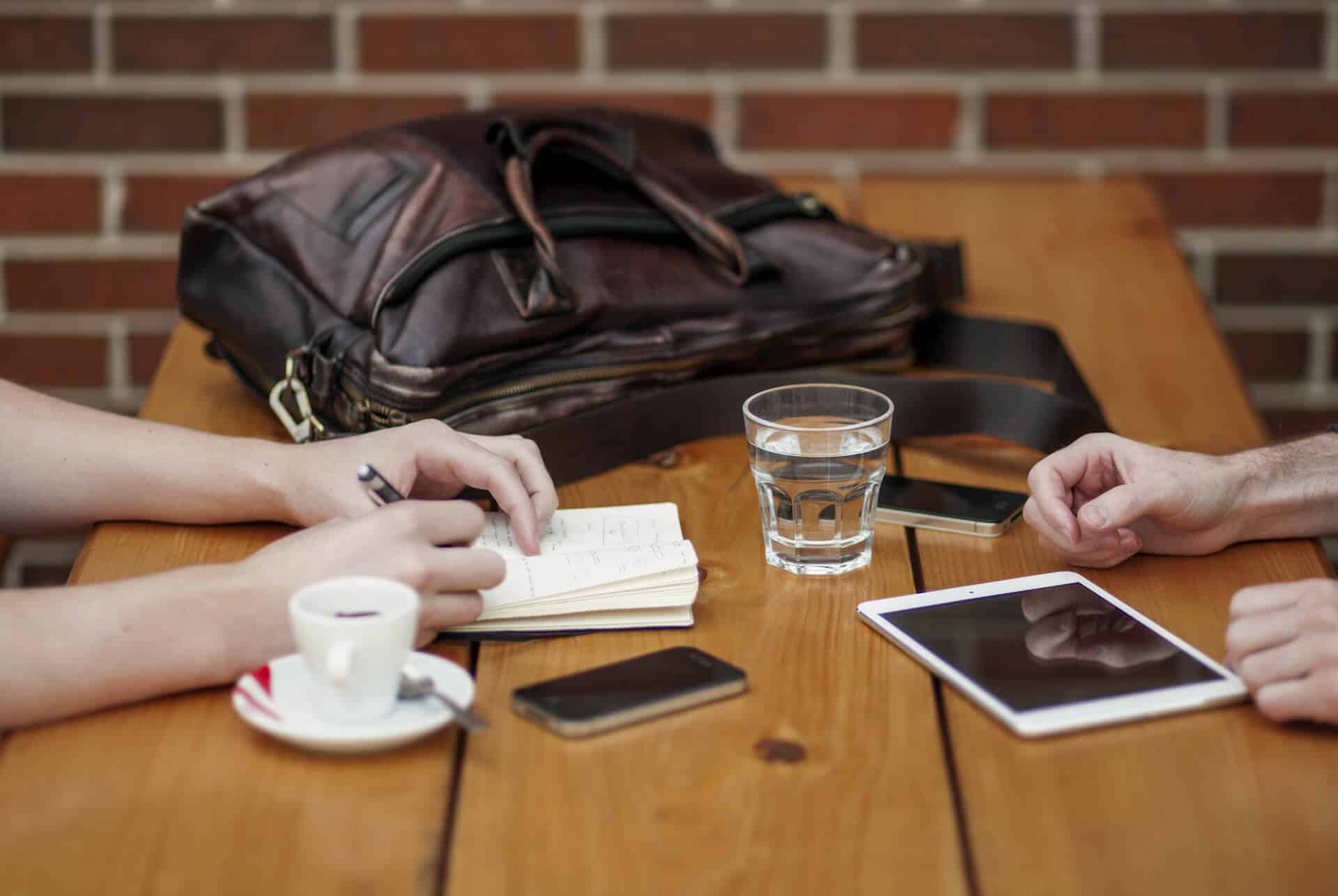 Journalism is also about networking
Companies seriously engaging in Corporate Publishing will notice: By becoming a player in Content Marketing, a company can build networks. Interview partners, guest authors, as well as other stakeholders and contacts, can become online multiplicators. These people can become real partners and brand advocates who can spread the word and foster your corporate reputation. That is why our Corporate Publishing agency considers editorial tasks as networking opportunities. We do not only create, manage and distribute content pieces. We also build real relationships at the same time.
This networking approach will create even more reach for your company. At the same time, it will deliver value to the strength of your corporate reputation. Because if there should ever be problems and conflicts, your organization will profit from the influencer network we have built together. In case of crises, your company will be able to use its own corporate platforms in order to clarify on issues. Also, the influencer network we have built will deliver support for your reputation.
You have got bigger plans? Great.
Experience shows: Companies with several brands and websites can leverage their editorial process. Our Content Marketing team does not consider a topic, and interview, an opportunity to be relevant for one single article only. For example, and interview or a statement can be used at several given opportunities. Texts constructed for one online platform can be used on another platform, and so on. Our Content Marketing approach is to always be entertaining, unique and to be not redundant – but to pay attention to avoid unnecessary double spendings and to use any possibility which enables us to become more efficient. We would like to convince you that editorial processes can be lean and very quality-focused at the same time.
It is our obligation to optimize editorial resources as good as possible. You can rely on our clear and extensive reporting. Within this reporting, we will analyze the performance of our content pieces in detail. Based on this and together with our clients, we use these findings in order to further optimize our editorial planning.
By doing so, we ensure that your company's Content Marketing is a self-learning system.