This post is also available in:

Deutsch
With a virtual
crisis on the
web, companies can
train their teams.
In a social media stress test, people train communication with critics. Answering critical postings is practiced within a non-public social media platform.
Social media stress test – that sounds exhausting and terribly serious. It is, too. Nevertheless, the social media stress test is one of my favourite formats and the absolute highlights of my collaboration with companies.
How do I prepare
a Social Media Stresstest?
Let me explain.
For a social media stress test to take place, I need two things: briefings for the participants and a training environment isolated from the outside world.
First of all, I'll take care of the briefings. I looked at the topics that concern the company, its employees and customers. I was on Facebook and other social media channels to see how both sides communicate with each other. Last but not least, I asked the person in charge of the company about stimulus issues and asked for a few explosive examples.
It is ideal if you already know the company a little better before the detailed conception of the stress test.
I then use this knowledge and experience to become creative. I browse Stockfoto databases such as Pexels and Unsplash, look for expressive photos of individuals who are suitable as persona.
As with the preparation for lectures and workshops, social media stress tests sometimes contain images from databases that inspire me. Facial expressions and indications of belonging to certain social groups in the illustrations give me additional ideas.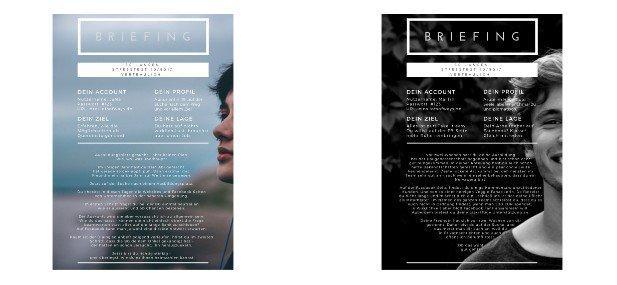 With these steps, the profiles for the social media stress test have been prepared.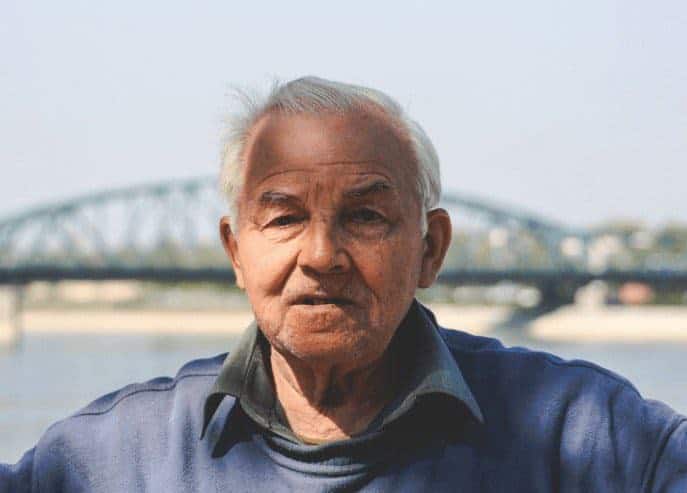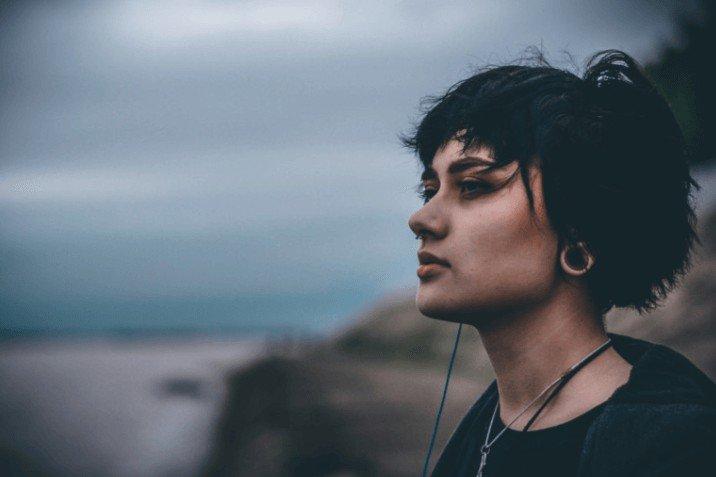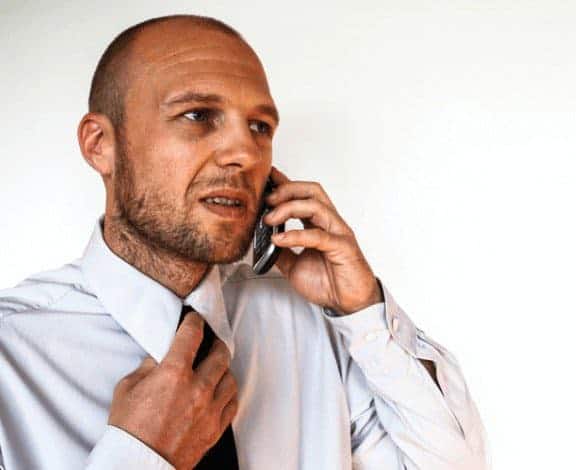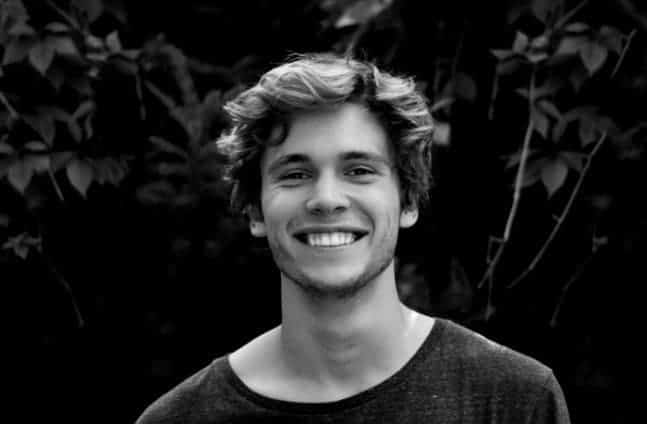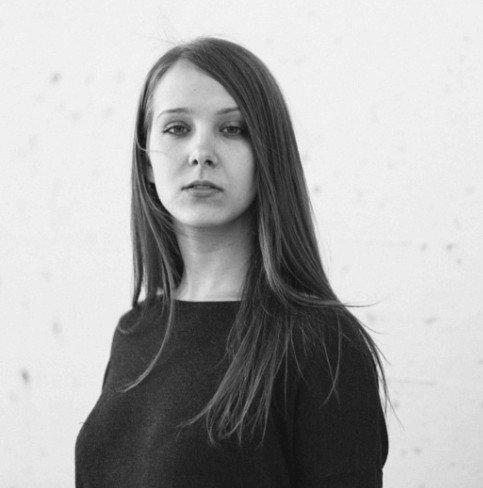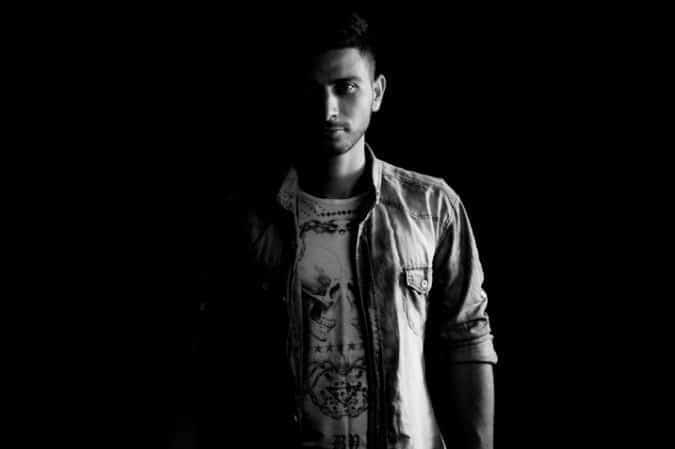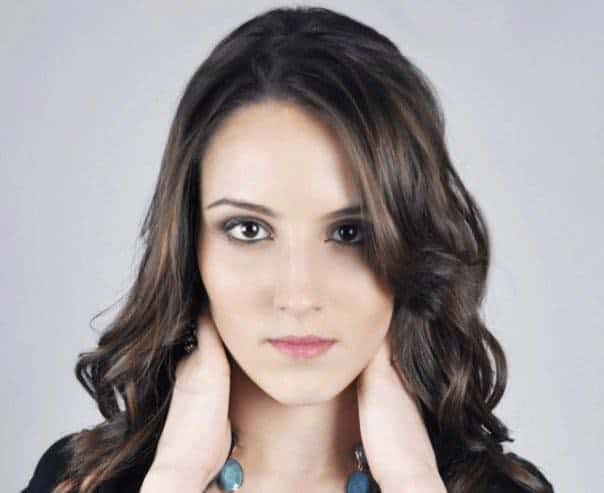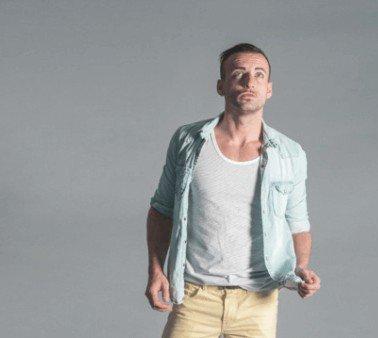 I put together a selection of matching photos of virtual people, think about how I classify them socially, which usernames I give you. Basically, this is my virtual casting for the stress test. I caste people from stock photos. I put down the photos, name them accordingly.
I'll determine the next step:
Personal Profile
The basic characteristics of the corresponding virtual user. What's the person like? This includes profession or level of education, age, origin, interests, etc. They can be both fictional persons belonging to the company and external persons.
Goals
The goals of the virtual user. What does the account holder want to achieve? Would he or she want to achieve a goodwill act by the company, only cause damage, draw attention to himself or to a grievous state of affairs?
Background
Background information: Does the invented account really belong to a real person? Or is it in the context of my game – nothing else is the social media stress test – perhaps a fake account, a troll account or a profile that is shared by several people in order to pursue certain goals? Anything is possible.
The charm of the unexpected makes the stress test exciting
I also like to install some virtual extreme persons. It's a little more fun. For example, a fake account "customer service", which answers requests illegitimately and in bad faith. Or an employee who doesn't follow the rules of the game and answers questions on the Facebook page on his own initiative – naturally unconventional, of course – and at the same time follows a personal agenda (for example, flirting). Horror scenario of every social media manager.
Objective, character, history, procedure, behavioral instructions, photo of the person: all this is shown on my briefing sheet for the corresponding virtual person.
Since the participants of the social media stress test are encouraged not to tell each other what role they play, the whole thing is full of surprises. Surprises come up, which on the one hand provides cheerfulness and on the other hand inspires immensely.
Since it is important to me that the participants are emotionally involved, I try a little harder with the briefing sheet; it should not look like a printed Word document, but a little nicer.
The person is not pictured in the corner at the top right corner, but rather nicely large and full formatted (Pexels, Unsplash & Co. give this to us fortunately with their very high resolutions). I have learned that this plus a humorous formulation of the briefing will make sure that the participants have more fun, identify themselves and are motivated.
Technical Platform for the Social Media Stress Test
Next step: The technical environment. The Social Media Stress Test should take place on a platform that is as familiar, intuitive and easy to use as possible and that is not publicly accessible and reminds as far as possible of well-known social media software such as Facebook and similar.
There is a wide range of open source software to meet these requirements – with more or less customization and ease of installation. Having gained some experience in the field and continuously observing the selection of available software to create such a Facebook clone, the selection of possible software solutions quickly becomes a handful of solutions.
The software wants to be tested, especially if the last stress test has been several months ago, to its current state. Is it still running properly in the current version? Can I assume that my stress test participants will be able to cope with it? Because if half the time for questions like,"Where do I have to click?" then that takes the Dymanic out of it.
So: Start testing in time. It is amazing what beautiful solutions there are here.
This is especially true if the stress test is to take place in a very short time. The shortest social media stress test I've ever done was my youngest: One run (three groups altogether) lasted only one hour. That's real close.
Then it goes to the setup: I create the users in the system, which I have invented for the social media stress test as part of my "virtual casting" described above. I set up a counterpart to the facbook page of the company where the social media stress test is to take place, in my isolated social network (Facebook clone, I explain it to the participants:"I built a fake book for you").
Each user receives a profile picture. I test whether the interaction between the users and between the users and my virtual company fanpage also works. A few direct messages and friendship requests are exchanged, a few counterparts are given away – so you can be sure that my virtual social network will work fine during the stress test.

Security for the stress test platform
The security level can be adapted to the customer's requirements against unauthorised external access to the stress test platform.
Good protection, for example, is provided by. htaccess directory protection at the web server level.
Also conceivable: limit access to the platform by IP address if the customer company has a static IP. In this case, the access is regulated in a similar way to that of the intranet – you can only call this thing if you try to do so via the IP address of the client company (or the agency).
Of course, I secure the installation with a valid SSL certificate, because the communication within the framework of the social media stress test should not be transmitted unencrypted and readable for everyone.
After the stress test platform is finished in form and star clear: best to take it completely offline / block it until a few hours before the actual stress test to rule out any form of external attacks.
The alternative is of course, provided that it is possible: install the web server with the platform for the social media stress test directly in the Intranet / LAN and do not connect to the Internet at all. However, this is not always possible.
If I want to be particularly careful (i. e. regularly), then I don't use the real name of the company here, but rather an alienated one – just in case, because every platform, no matter how secure it is, can be hacked or made public by technical errors and possibly end up in the Google index. If I don't use the right company name, then I have a double bottom for this case, which fortunately I have never experienced before.
Sometimes a social media stress test has to take place in several rounds. If you want to have multiple groups go through the same procedure, it is a good idea to have an appropriate server management console (or knowledge) so that you can clone the stress test platform once it has been set up. If the stress test is done with group 1, you will have a second and third installation to continue after the break without deleting any time-consuming content posted by this group.
It has proved to be a good idea to create several subdomains for this purpose and to clone the installation of the stress test platform to the additional subdomains once it has been set up. With the right software, this can be done in a short time.
Social Media
Stress Test:
Our Learnings
A social media stress test is not an exercise I do every two weeks. It's a little less common for him to be hired. Nevertheless, I have already completed some of these trainings and the experience has always been very gratifying. The participants will be able to enjoy the exciting experience, especially the following aspects:
Every participant is confronted with his or her own strengths and weaknesses and reflects them.
The dynamics that debates in social networks can unfold are experienced and stored immediately and in the long term.
All participants, across departments, are sensitized to the pressures and responsibilities of social media managers.
The understanding that binding and efficient processes for the management of social media crises are created is generally more pronounced after the Social Media Stress Test has been completed than before.
Request a Social Media Stress Test for companies