Reading
tips
of
the
week
about
content
and
digital
strategy
Amazon patents video discount,
Link tips from the lawyer,
SEO metrics and
the 'Content Shock'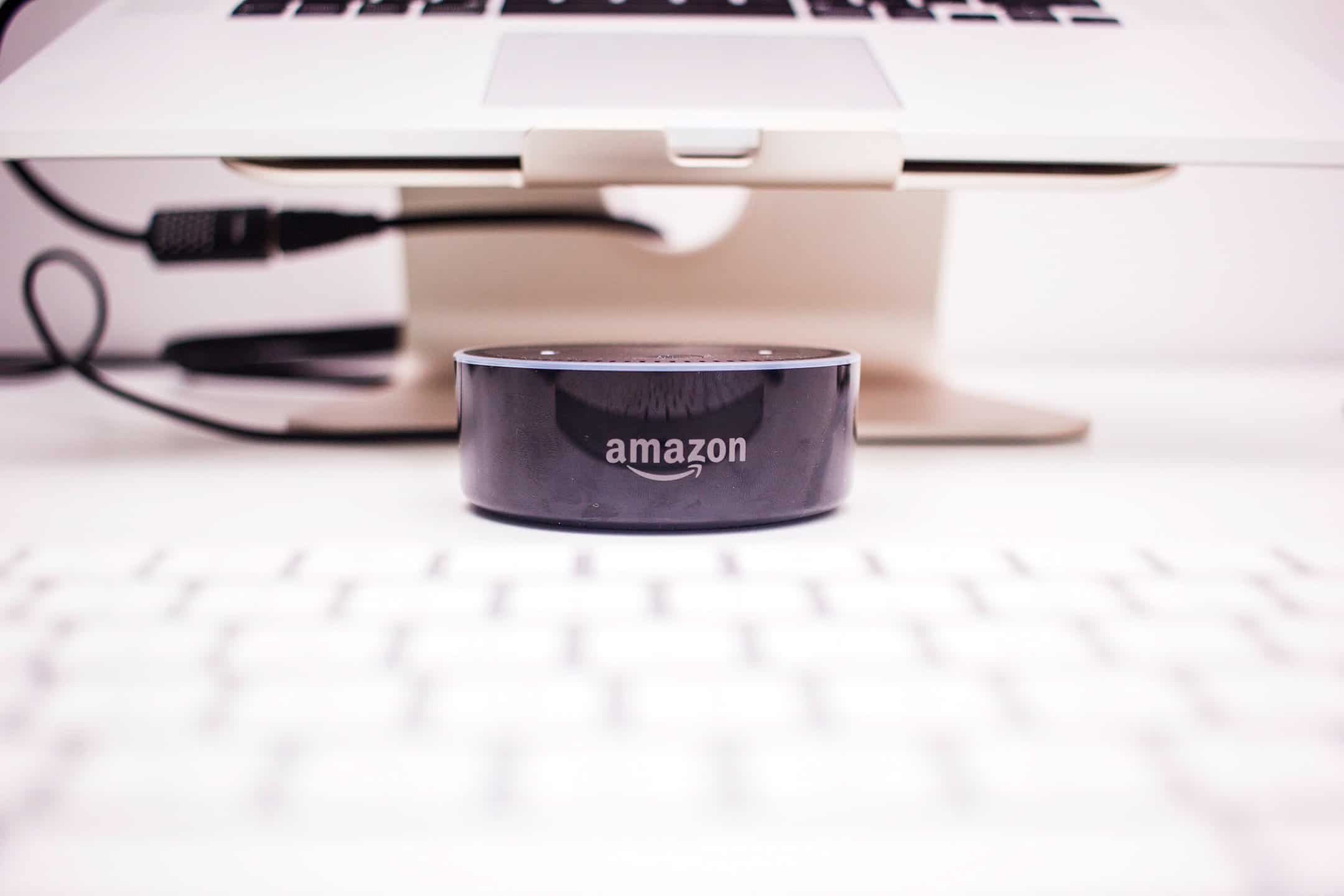 Amazon Patents Discounts Against Consumption of Advertising Videos
Amazon has patented a feature that allows customers to receive discounts for viewing advertising. Soon, customers who watch advertising videos and interactive content could receive discounted prices or similar benefits. An example of this is that a customer can view a video ad on the detail page of an item, such as a product review. If the customer sees more of the ad, the price displayed for the item decreases. Depending on how strong the Amazon patent is, no online retailer outside the Amazon system can offer this advantage to its customers.
Liability for Links, Embedding and Sharing – Copyright and Data Protection
Every day we set up links, divide contributions into social networks or embed videos on our own websites. Good to know what's legal and what's not. Attorney Dr. Thomas Schwenke explains the principles of sharing and embedding, also deals with data protection aspects and offers a checklist for a quick overview of the possible liability for links, shares or embeddings.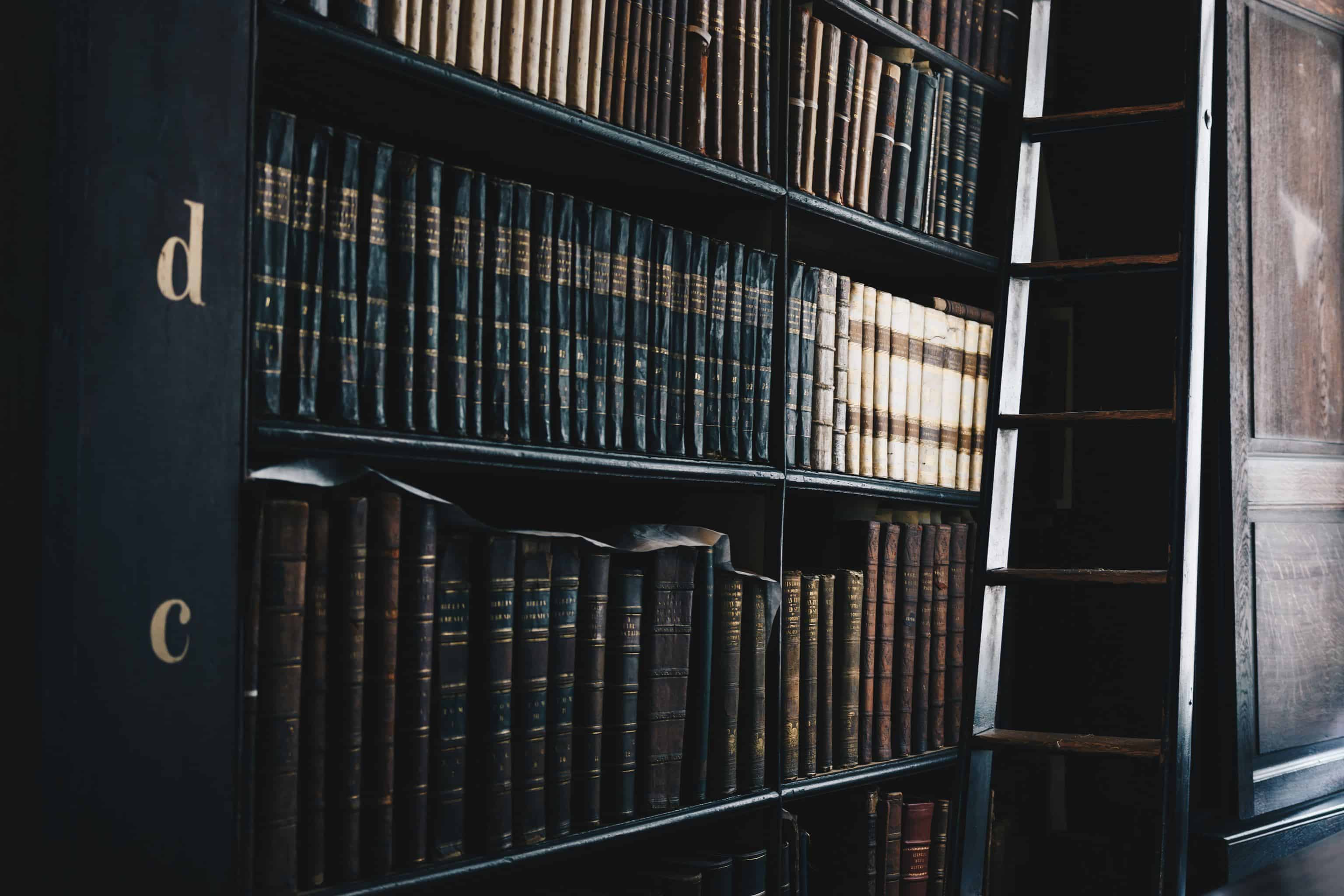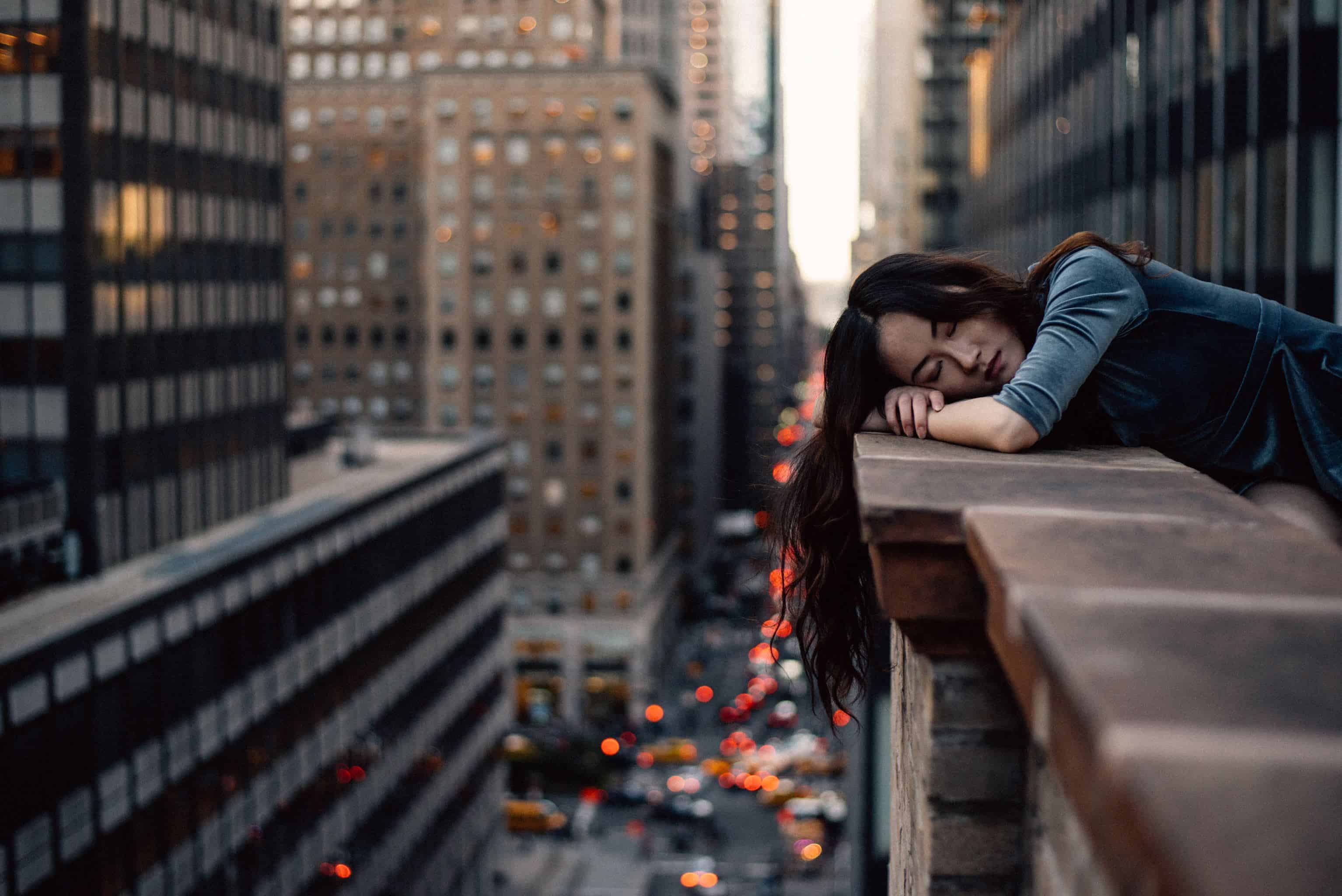 The Content Shock: Why more and more content is not the solution
Companies create content in real-time. But there's not much to help: the more content companies move into social networks, the less users react to it. Experts speak of "content shock". This makes it more difficult than ever to gain attention and commitment. An exciting contribution to this is the in-depth examination of content trends. Is there really a so-called "content shock"? What does he look like? What are the implications for content marketers and content strategy?
12 important SEO metrics to focus on
It's fascinating how many SEO metrics there are. Most of the measurements we should focus on can be captured with Google Analytics and the Google Search Console. But which metrics are the most important to follow? This article presents the most important ones from a subjective point of view. It encourages you to delve deeply into analytics and find out which data is most useful for measuring SEO success.