Royalty-free images: When websites are boring
About the free-of-charge culture of downloading photos, videos and vector graphics
What are royalty-free images and videos?
Royalty-free images and videos may be used without any restrictions in terms of time and space. Once you have acquired the right to do so, you no longer have to have every further use approved by the author beforehand. Did you know that in Germany, "Royalty Free" is referred to as "Lizenzfrei" which actually means "License Free"? This causes a lot of confusion in the German market. The term originated from an imprecise translation but seems to be here to stay.
Where can I download royalty-free images free of charge?
Those responsible in PR, marketing and advertising are constantly looking for high-quality motifs that they can buy cheaply or download and use free of charge.
Free culture is very much in vogue:
Why not for free, when photo agencies such as Fotolia or Shutterstock or even the big creative multi Adobe often offer very boring photos at inflated prices?
What often falls by the wayside is the quality. The result is royalty-free standard stuff.
Surprising motives? Nothing.
Aesthetics?
No time now, instead: The path of the least resistance and least effort.
Our photos must be royalty-free, free or inexpensive to buy. Then it can happen that one and the same picture has to be endured millions of times by bored website visitors.
Procuring motifs to illustrate a website post or page — this is apparently often delegated, done quickly – or not done at all.
After all, you have a collection of photos for every suitable occasion on your hard drive.
And then you put them back in, the usual motifs, politically correct at best.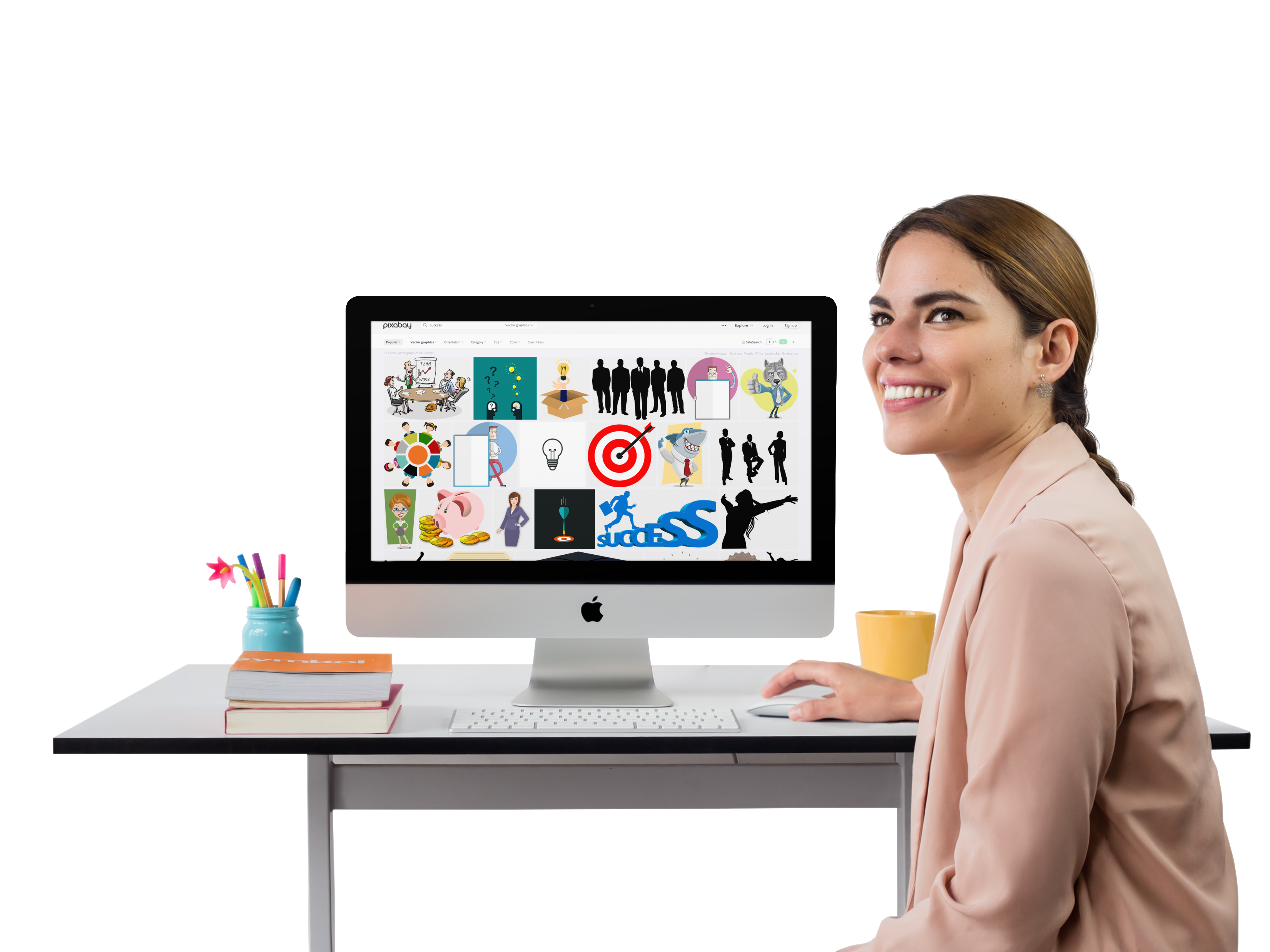 Companies do not try to be remembered through unique visual language.
I'm convinced:
by not consciously using visual language on corporate websites and in blog and news articles, companies are giving away a lot of opportunities.
They refrain from distinguishing themselves. They refrain from addressing the readership emotionally.
Above all: they miss out on being remembered.
Where can I download royalty-free images free of charge?
Large databases of royalty-free images are offered by the websites Pexels, Unsplash and Pixabay, among others. There you do not have to pay anything for the images and you are allowed to use them for any legal purpose without restrictions. This is indicated by the license "CC0".
Download royalty-free images for free: The gallery of horror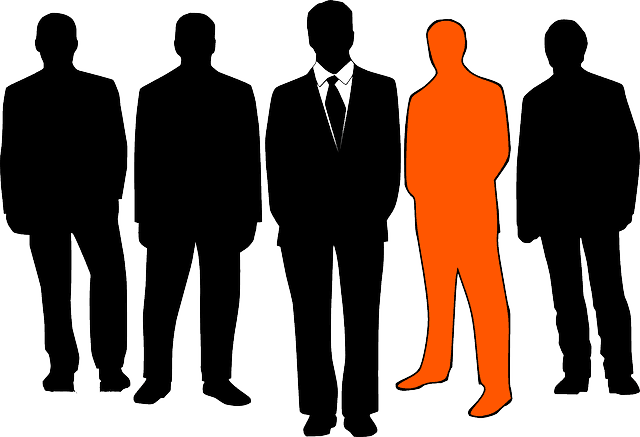 Anonymous Business People
Millions of these boring images can be seen on websites. One thing is fore sure: Although their purpose war to deliver a corporate message, they simply fail in doing so. The only thing they show is that they were curated without enough passion.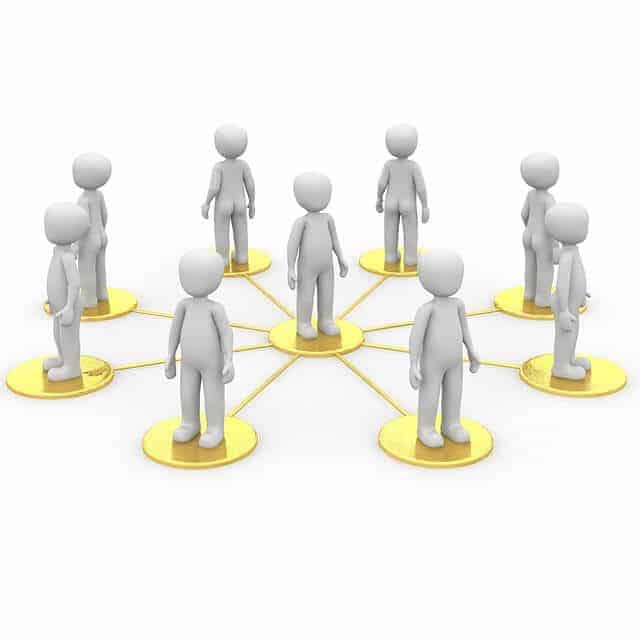 Faceless clipart characters discover the world
These vector guys simply stand in a circle on many websites, look up or pull on arrows and abstract symbols — and are at best involuntarily entertaining. They are not really convincing people of your idea or service.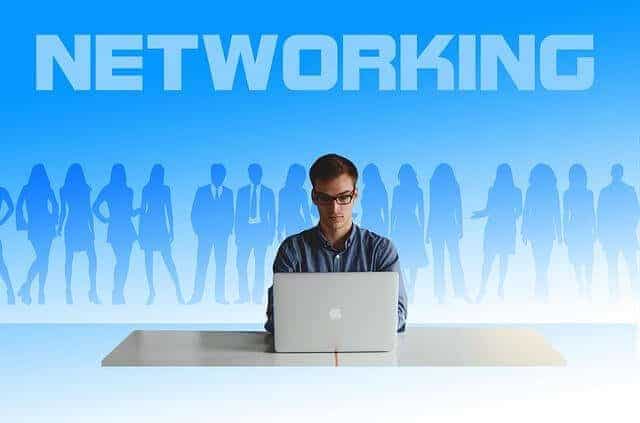 Royalty-free illustrations from hell: Computer users in front of a blue background
…with the buzzword "Networking" behind them certainly do not create trust. They more or less spoil the message of competence we tried to deliver.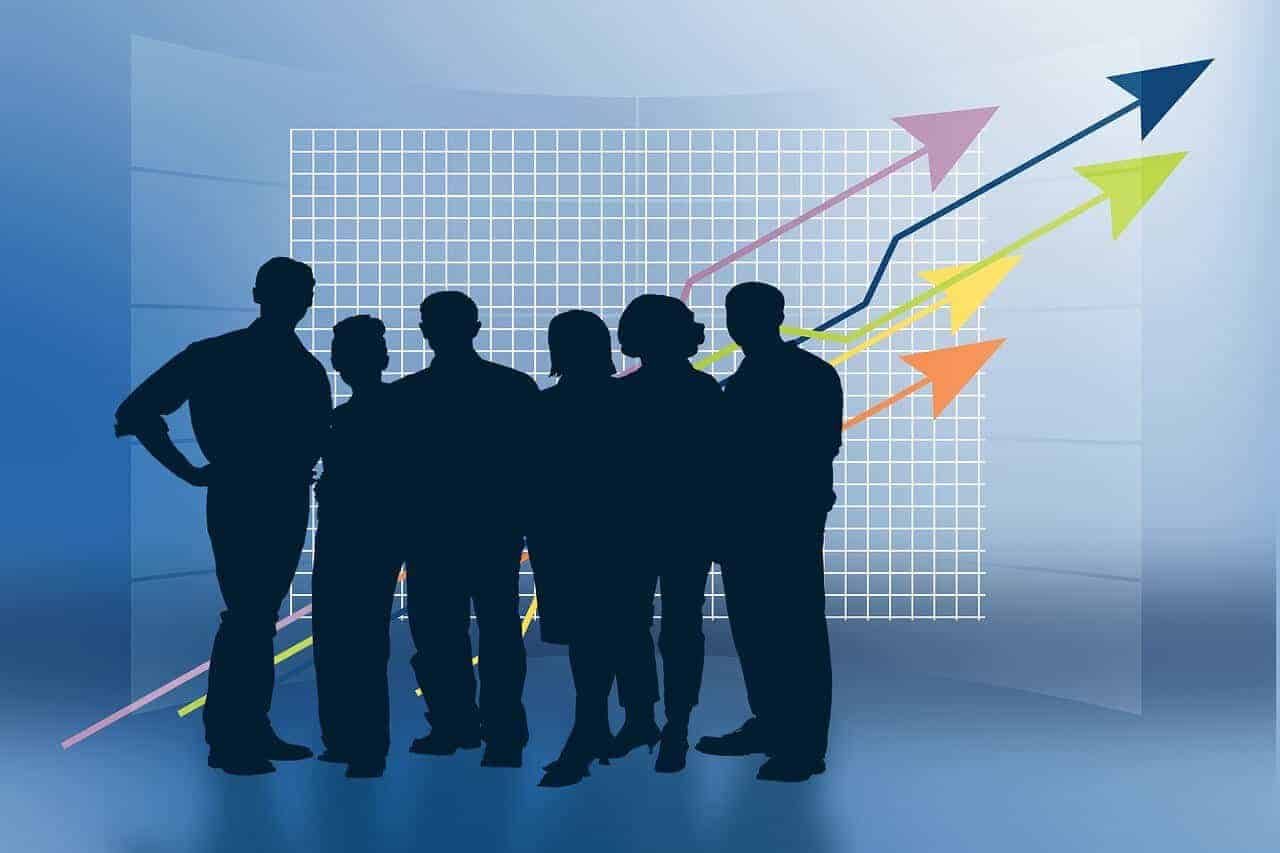 Free vector people in front of senseless arrows, this is awesome #not
In any case, the royalty-free vectors symbolize the desperate will to succeed — will this also lead to results? We wish them they may be in luck.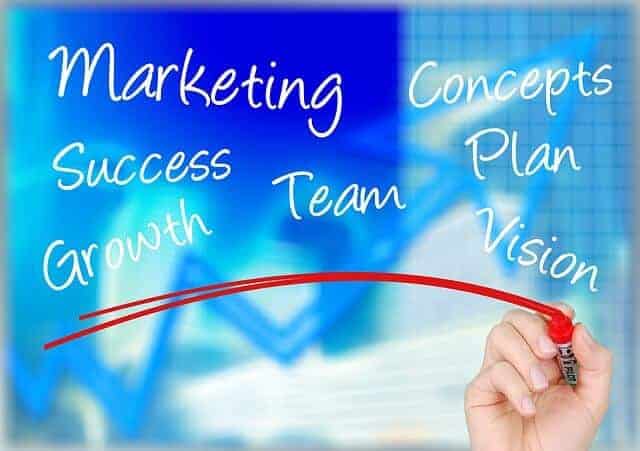 Bad and cheap: License-free Bullshit Bingo
Buzzword Bingo definitely makes a good impression, don't you think? How about such a visualization on the next annual report? Millions and millions of other people and millions and millions of boring presentations with similar motifs have also succeeded in making people sleepy.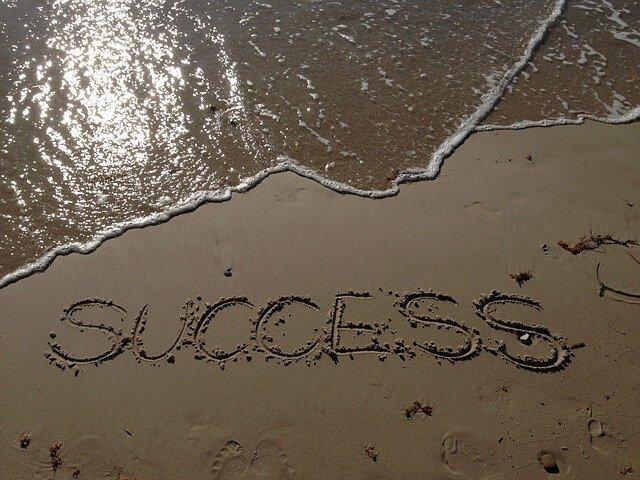 Indispensable: License-free images with meaningless lettering
The word "Success" written with a stick in the sand signals that you are really serious about your striving for professional fulfillment and business success. (Just kidding, of course, it does not.)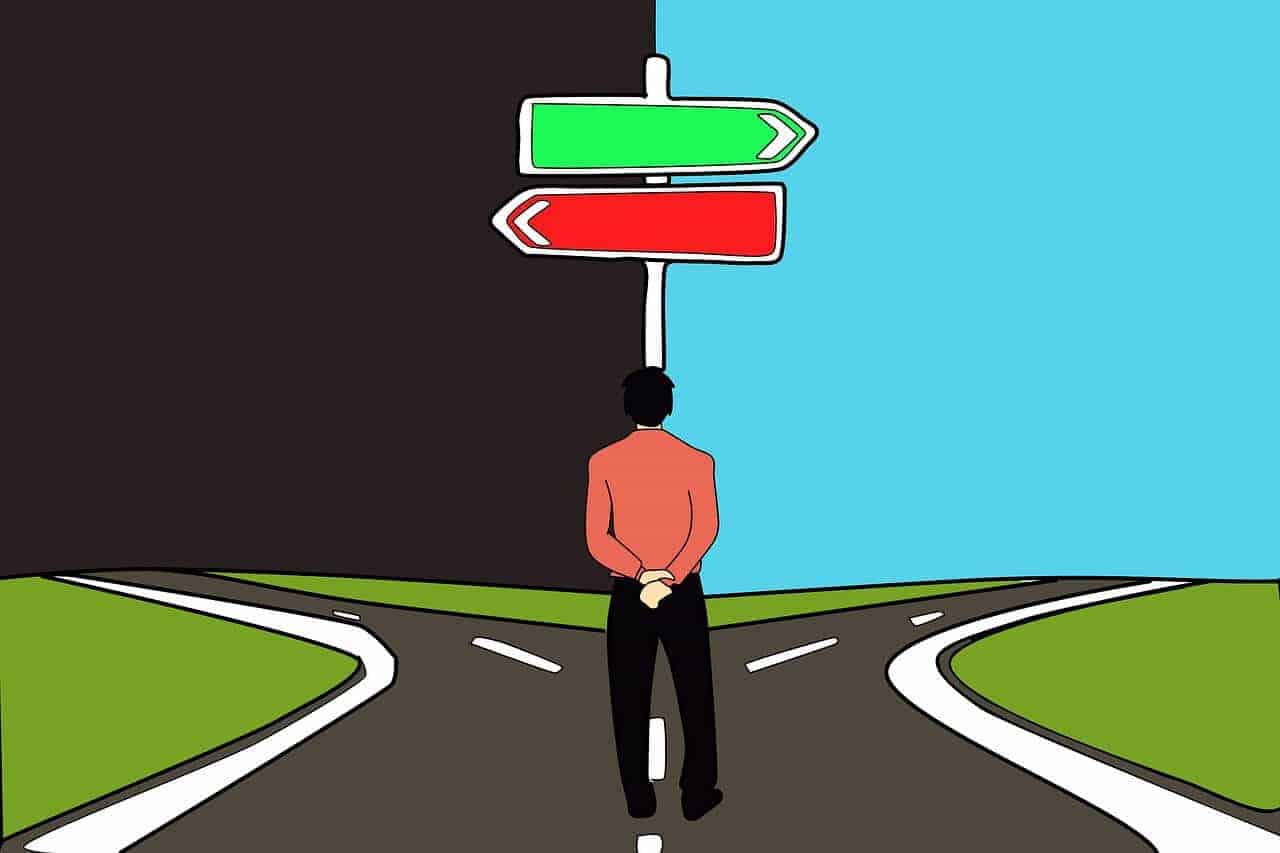 Undecided which royalty-free images and vectors you should download now?
No surprise – with this selection of stock photos and visualizations that are as thin as they are boring, free and royalty-free.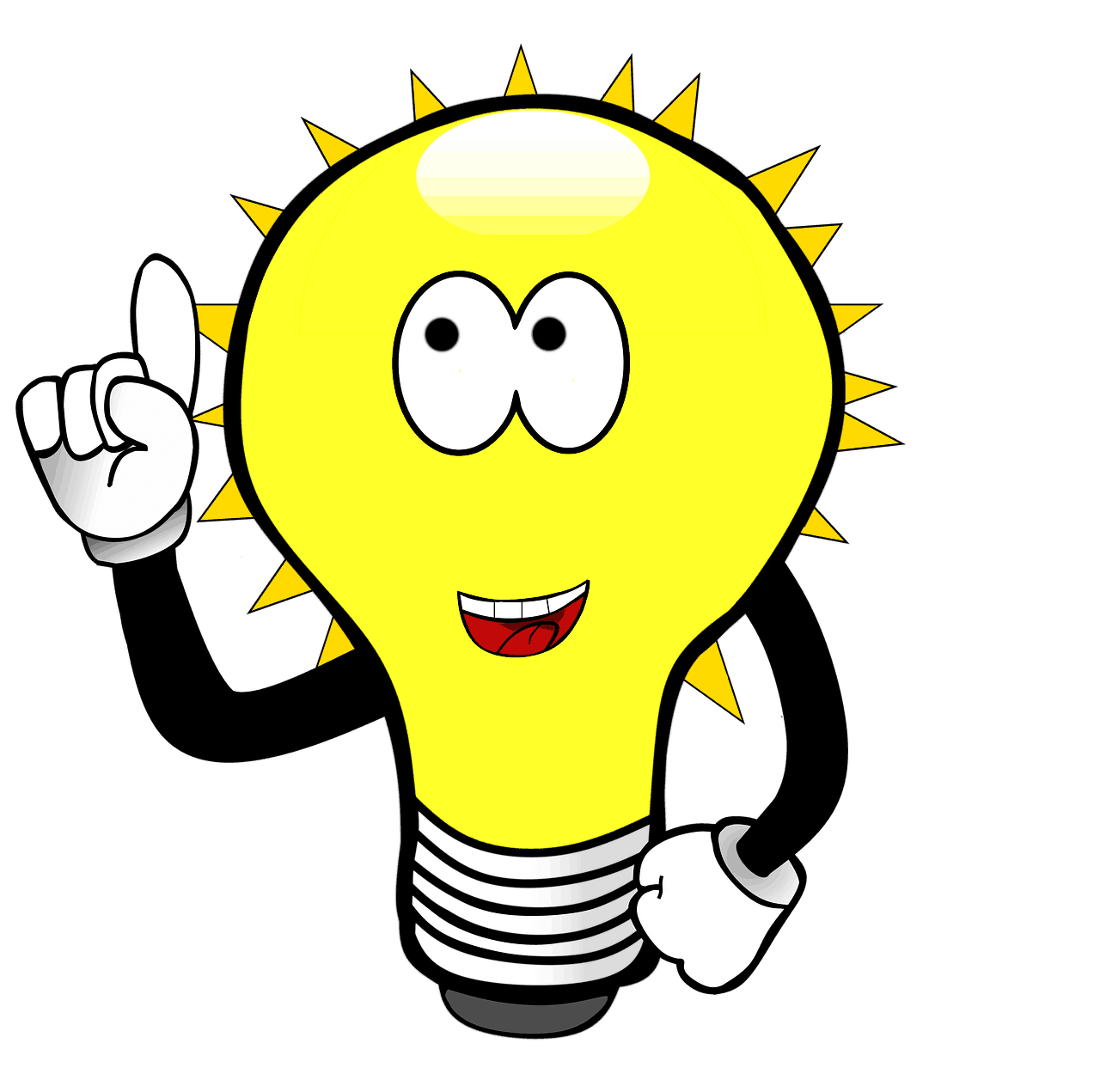 License-free vector graphics and still a good idea?
Should you have the creative flash of inspiration of the century — the good old light bulb in stylized form often appears in the picture search as a visualization option. After all, this royalty-free vector is still kind of cute.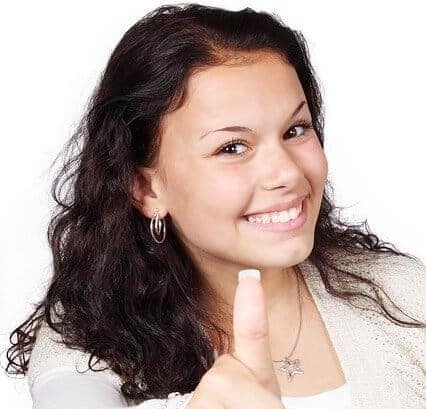 If you see what isn't Best Practice when using Royalty Free Visuals: Thumbs up!
With so many unimaginative and not very authentic images that can be found on corporate websites, but also in presentations, it only takes a little lateral thinking to make it better.
What does Public Domain mean?
Public Domain and the license "CC0" mean that a piece of creative work is freely available for any legal use without consideration or attribution. With CC0 works, or works in the public domain, you may do whatever you like with them.
You think I'm here to make fun of everybody? Not at all. And to be honest, I don't mind light bulbs. If it is supposed to be a light bulb, then you will find variations on many platforms on the web that stand out positively from the clip art look.
But it's not just a matter of which motif you choose — it's also important how you apply it. Images need space to make an impact. Adding a visual alone doesn't make a presentation or website more entertaining or concise.
It's not just a matter of whether and how many images you use — but more importantly, how you use them.
If you have read up to this point, then you have stayed alert for far more than average and have not jumped off.
What can be the reason for this?
The fact that you are always optically surprised?
The fact that even while using Royalty Free visuals, this blog post is breaking the usual patterns?
The fact that tension is built up between different motifs ?
Boredom is fatal
for the visual language of every website – that much is certain. If you want to know how the users of your website react to the content offered: Take a closer look at the visitor statistics (Google Analytics, Piwik or similar).
Pay attention to the average visit time per page, the average duration of a website visit in total and the bounce rate as well as the exit pages.
Identify pages on which an unusually high number of readers drop out. Think about the possible reasons for this.
A good idea is also to use so-called heat maps: Such statistical tools allow you to look over the shoulders of website visitors to a certain extent. You can see how long they stay on which page, where the mouse pointer goes, where they click – and where they don't.
And you can also see how far people actually scroll down your pages.
Back to the beach that says "Success" once more.
Look at this beach here. The big one, in the background picture. This beach is dynamic. It promises fun, joy, movement, sun. A good time.
And above all: This beach does not say "success".
On this beach, no desperate office worker scribbles something in the sand, who can't relax even while on holiday.
Therefore, I can use it as a motif in my pictures – and freely associate everything that is not quite so far-fetched with it.
I don't need a beach that says "success" on it. A beach alone is enough, and I can create the context to the business solely through my accompanying text.
At lectures and keynotes, instead of showing boring slides with boring graphics, I sometimes just show a still or moving picture without any text and just tell the context.
Do not use constructed stock photos
Constructed motifs automatically cause skepticism among viewers.
On a beach it rarely says "success", and if it did, we'd be more irritated than delighted.
The topic "networking" only fits to a limited extent to a person who sits strained in front of a computer.
A light bulb usually has no idea of anything, and in times of economical LED lighting it is a bit old-fashioned as a symbol.
Whoever has to make a decision does not stand with folded hands in front of a street sign and think.
If you are happy about a nice success, you might show the "thumbs up", but you won't look as unnatural and nervous as the lady further up on the stock photo.
Excellent photos usually get by without a statement that has been constructed painstakingly.
Constructed stock photos are rightly called stock photos – because they are stiff and brittle like a rotten stick. Have courage, take the liberty of using surprising and beautiful photos.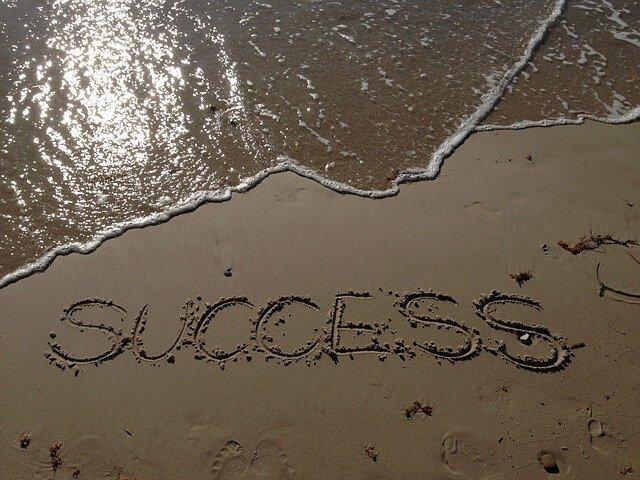 You remember this inglorious example of a stock photo, which I personally consider sub optimal.
How can you find the best photos or videos on a topic like "success" at a stock photo agency or platform like iStock, Shutterstock, Adobe or at a marketplace for stock photos?
My advice: Just enter more distant terms like "happy" or "satisfied" into the search mask. You will discover a flood of royalty-free images that you can use for free.
Searching is more fun if you are willing to discover and openly approach the enormous selection of images.
Use the Power
of Nature
… because it offers wonderful visualizations again and again. Hope, growth, optimism, they all can be expressed just by showing photographs of beautiful natural scenery.
Don't you think that such a rich, green flash on the canvas or on a computer screen can convey much more than abstract and empty symbolic charts pointing upwards? Or shy models showing a not-so-convincing "thumbs up"?
Attention to Detail
Business is often about money. Suppose you're looking for a motive that stands for exactly that: $$$.
In your search for suitable motifs you will find exactly what most people associate with a lot of money: bank notes. And lots of them. Likely bundled, sometimes also disordered, but again and again: many banknotes.
The alternative would be to show only one banknote.
Even better: a rarely taken perspective, like here in the background.
Your audience will completely forget a mere stack of banknotes after a few seconds. A striking close-up on the most detailed level imaginable, on the other hand, might be a little more memorable.
Lateral Thinking
Alternatively, you can use lateral thinking when choosing your images: it doesn't always have to be a banknote.
What is money transported in? At least in films?
The subject does not always have to be reflected 1:1 in the motif, and some images can be used again and again (for different target groups and on different occasions).
If you only knew on what different occasions I have already used this suitcase!
Showing Humans Instead of Clipart
To show clip art objects, boring business vector graphics or cats exhausts itself at some point.
People react to people. If you show face(s), you can transport your messages much better on the emotional level.
Word has got around. But unfortunately, far too often photos with people are chosen who are ahead of obedience: Everyone smiles (wrong), all continents are represented (keyword diversity), and best of all, all the people depicted are visibly strained behind the friendly facade. In many stock photos, the actors and actresses do not seem to feel comfortable in their skin at all.
Avoid such photographs. Look for motifs in which people appear self-confident, obviously enjoyed the photo shoot, and didn't have too many conformist guidelines.
Do you see the difference I mean?
I think there are remarkable differences in authenticity and effect in the following sample images. None of the images was subject to a fee in the licensing. I found all of the photos online as royalty-free images for immediate download; I didn't even have to register.
We'll start with the pictures that I think are less suitable and then slowly move on to the better ones; do you feel the same way?
Step by step, we move further away from the world of boring photos and work our way from the Fotolia style to the pool of millions of great images that you can find online and buy cheaply or download for free.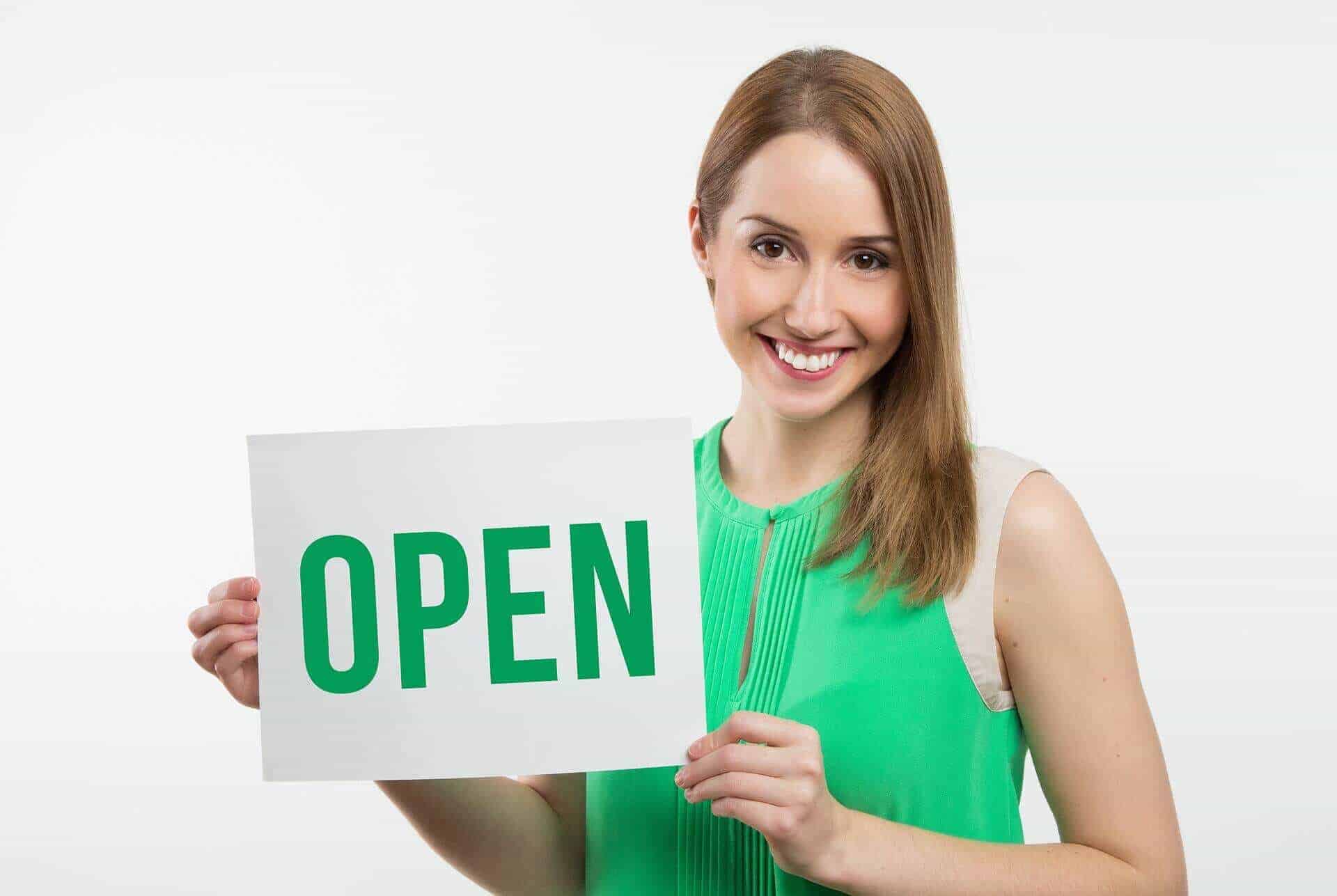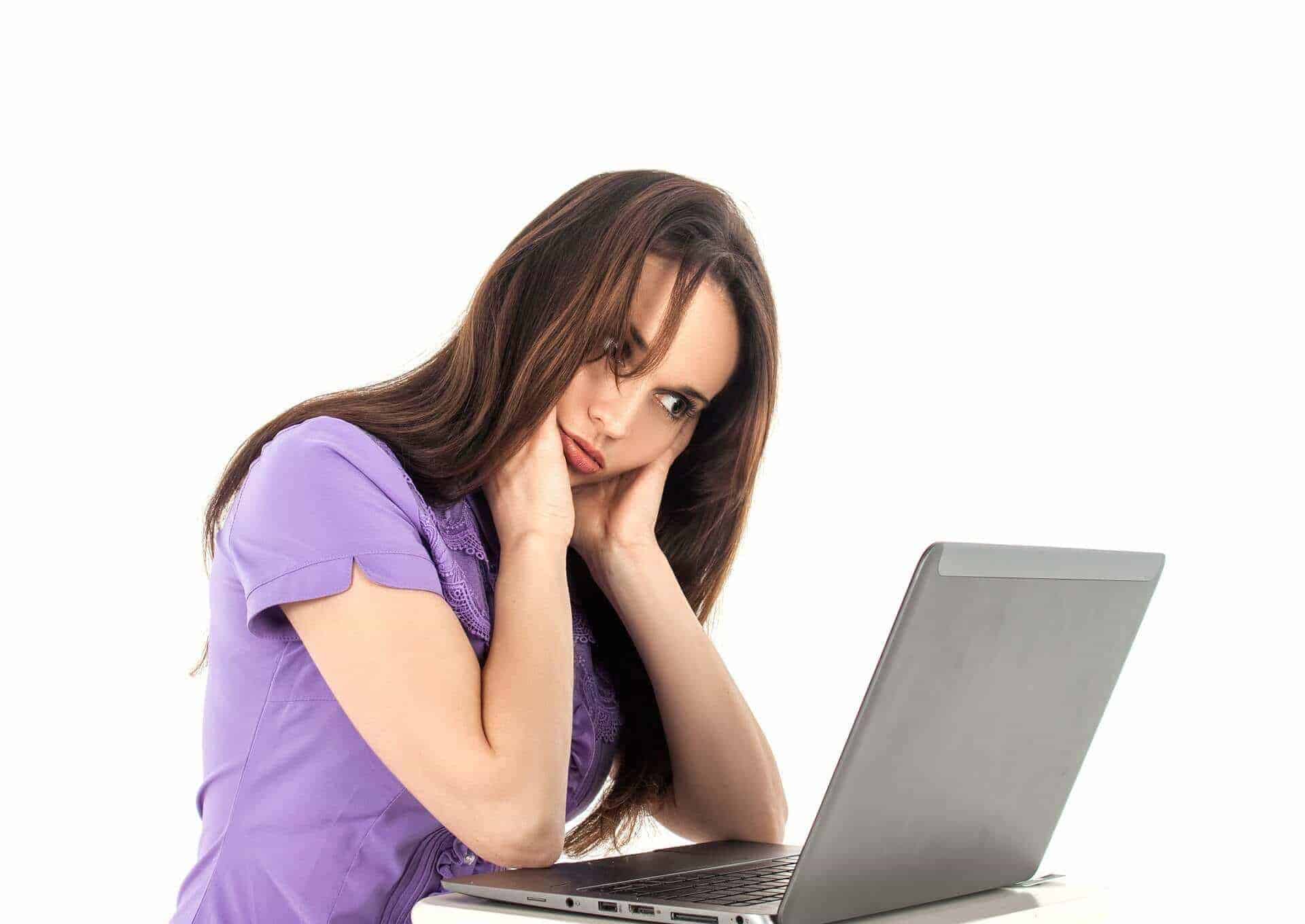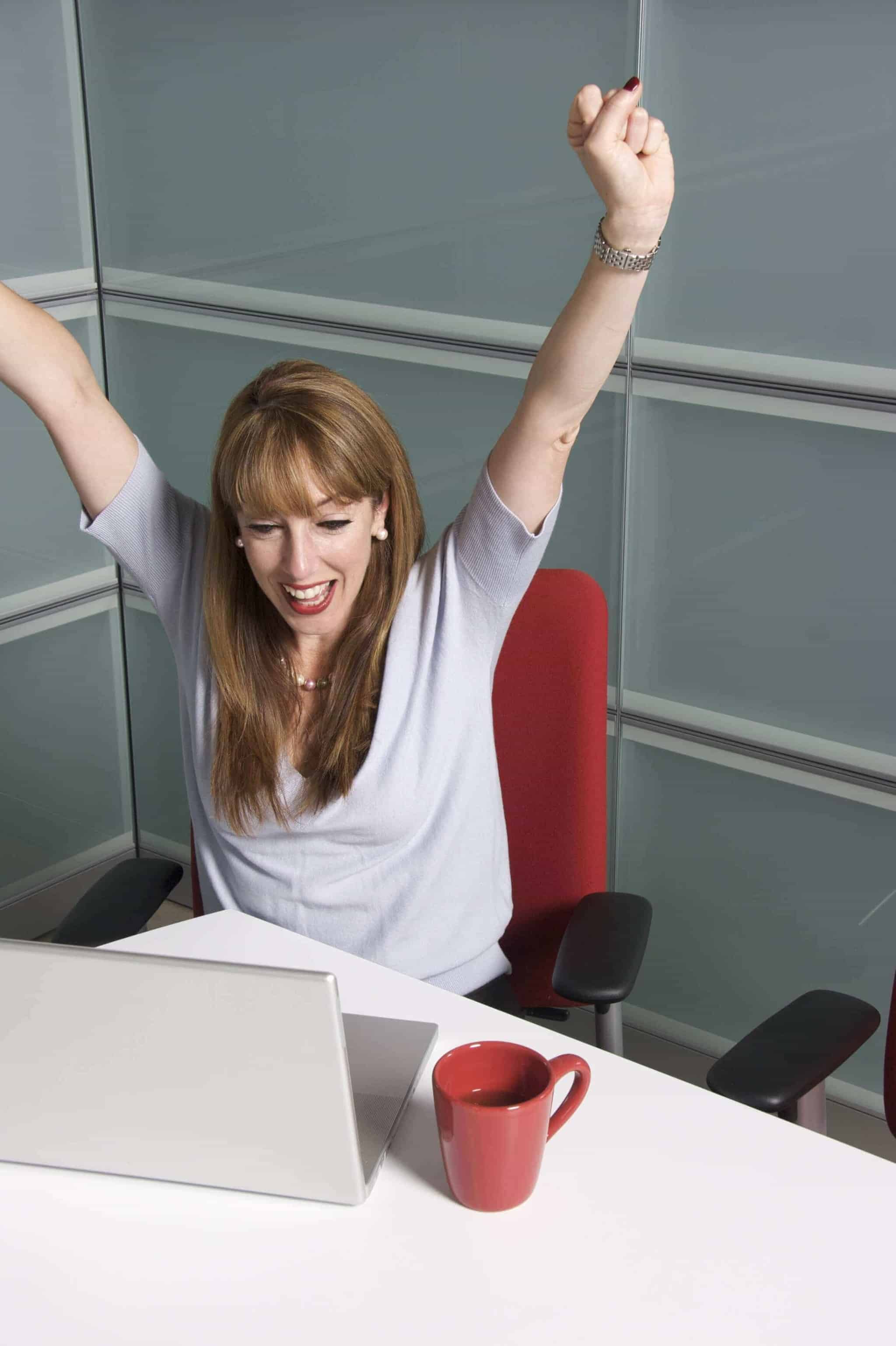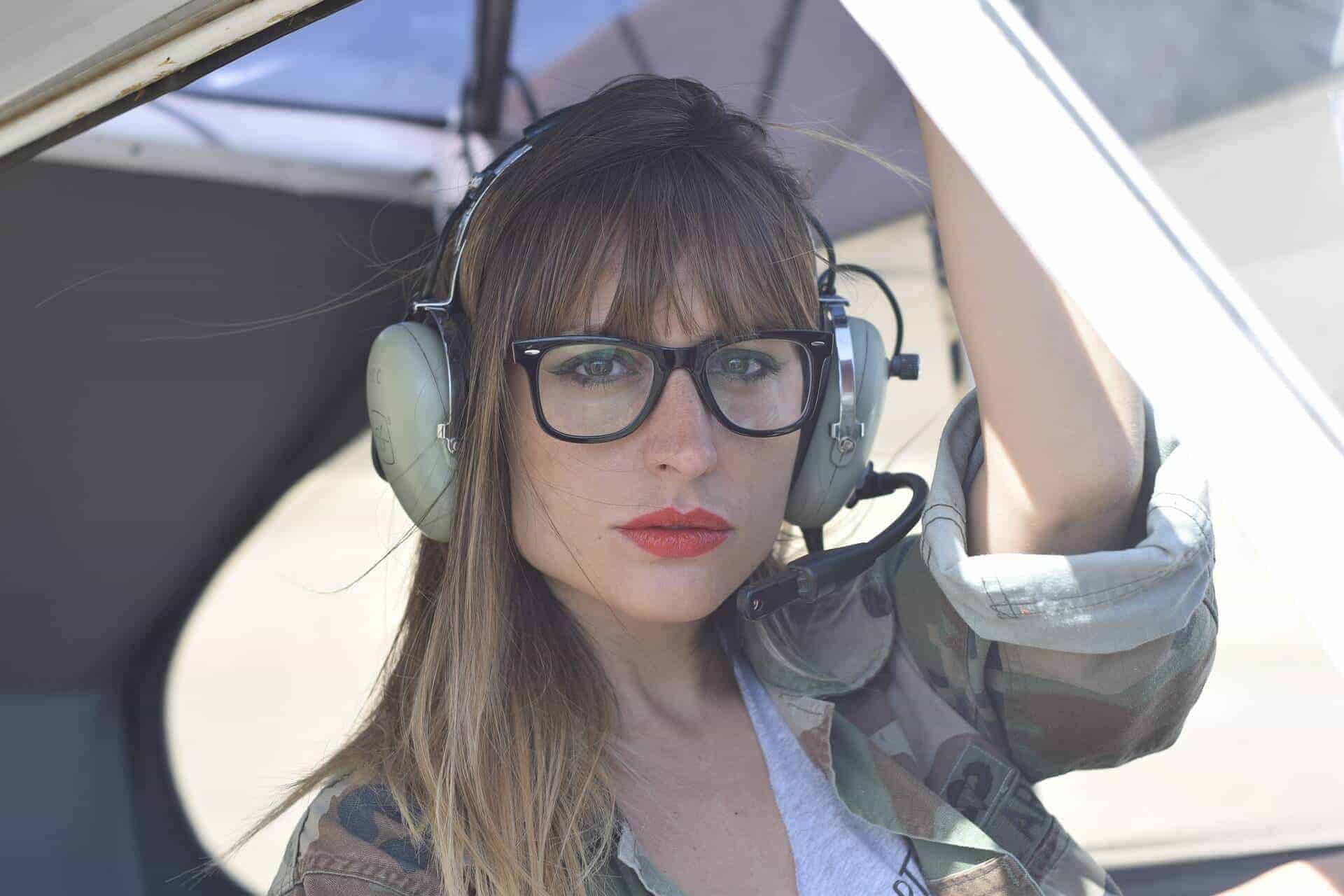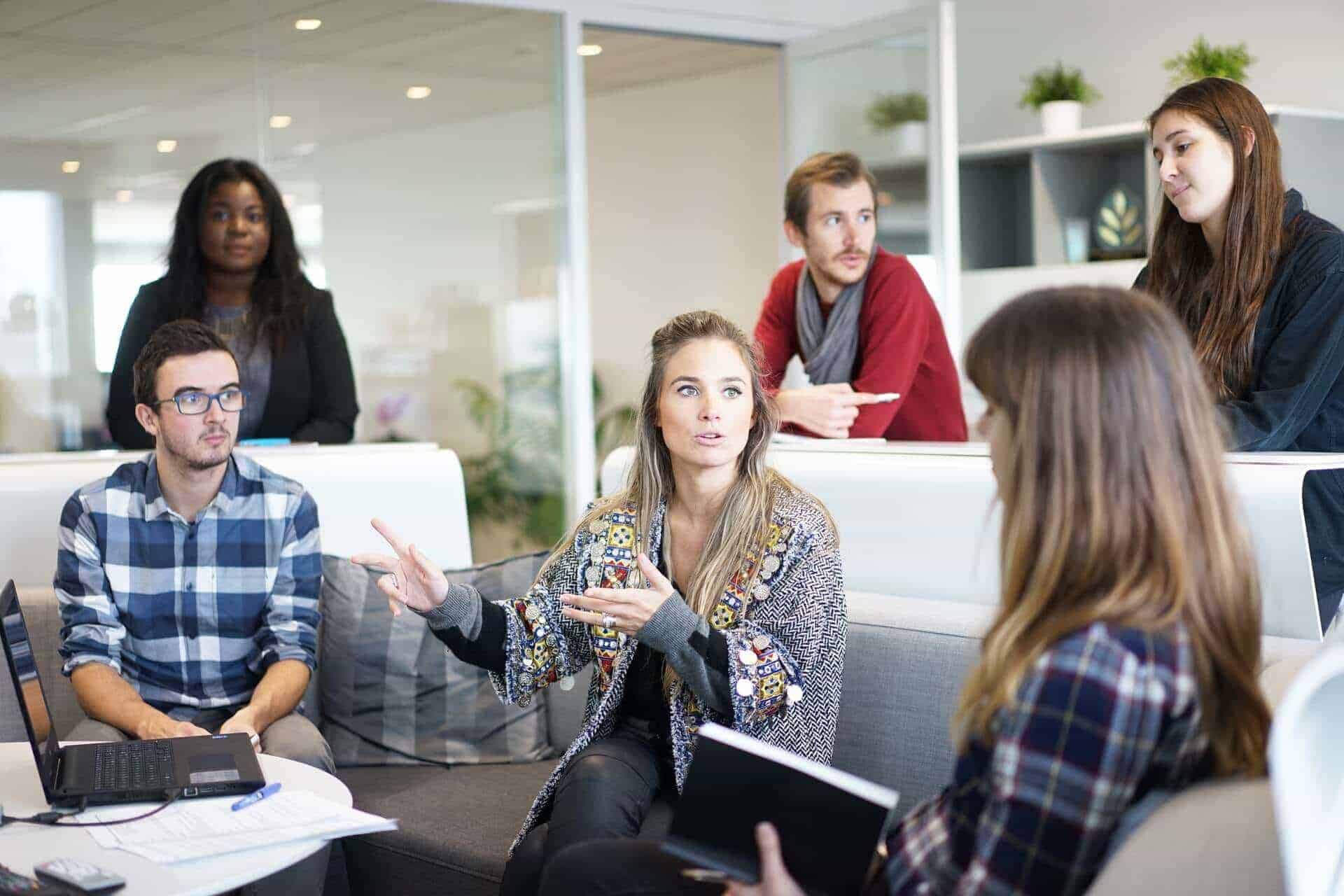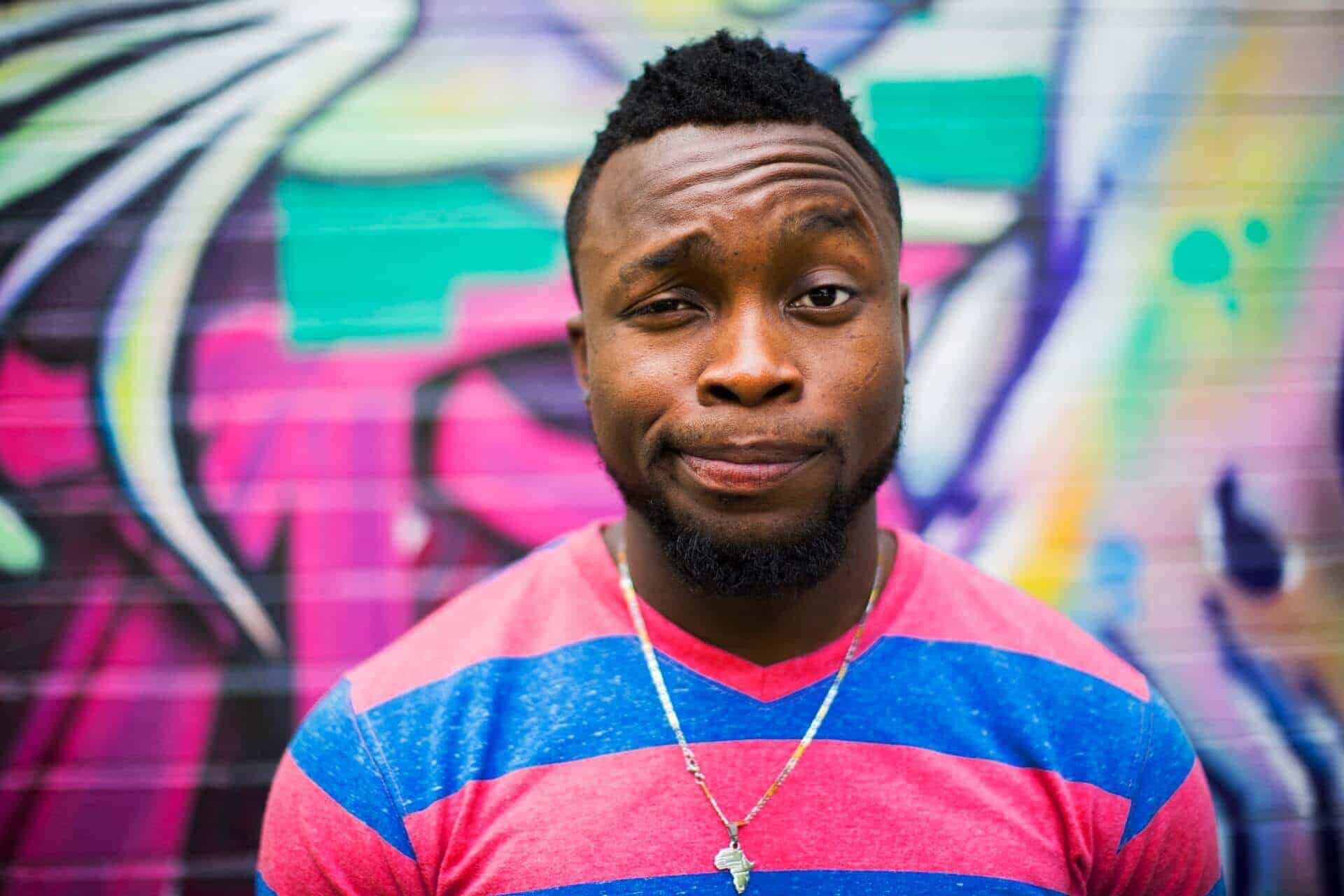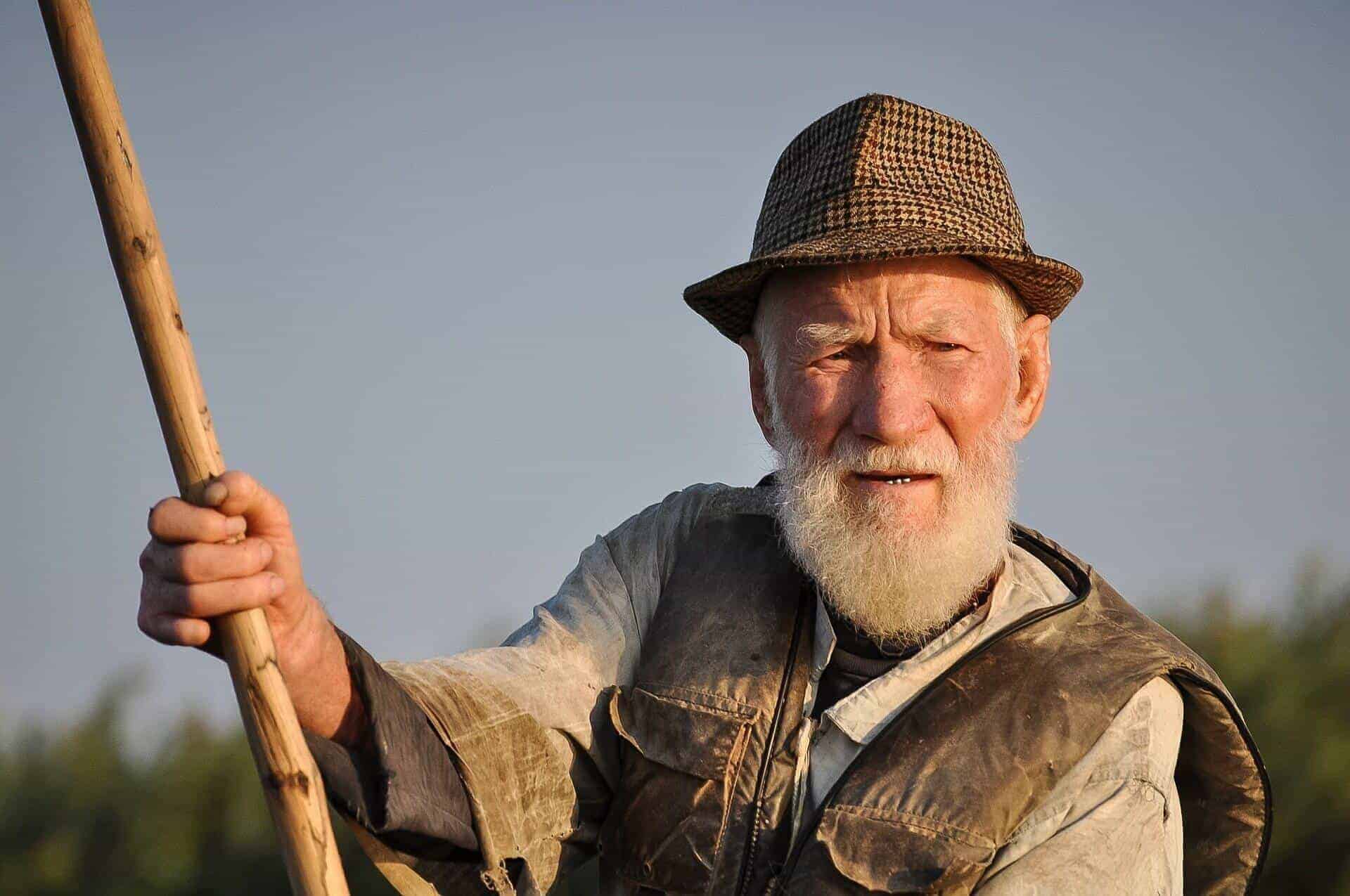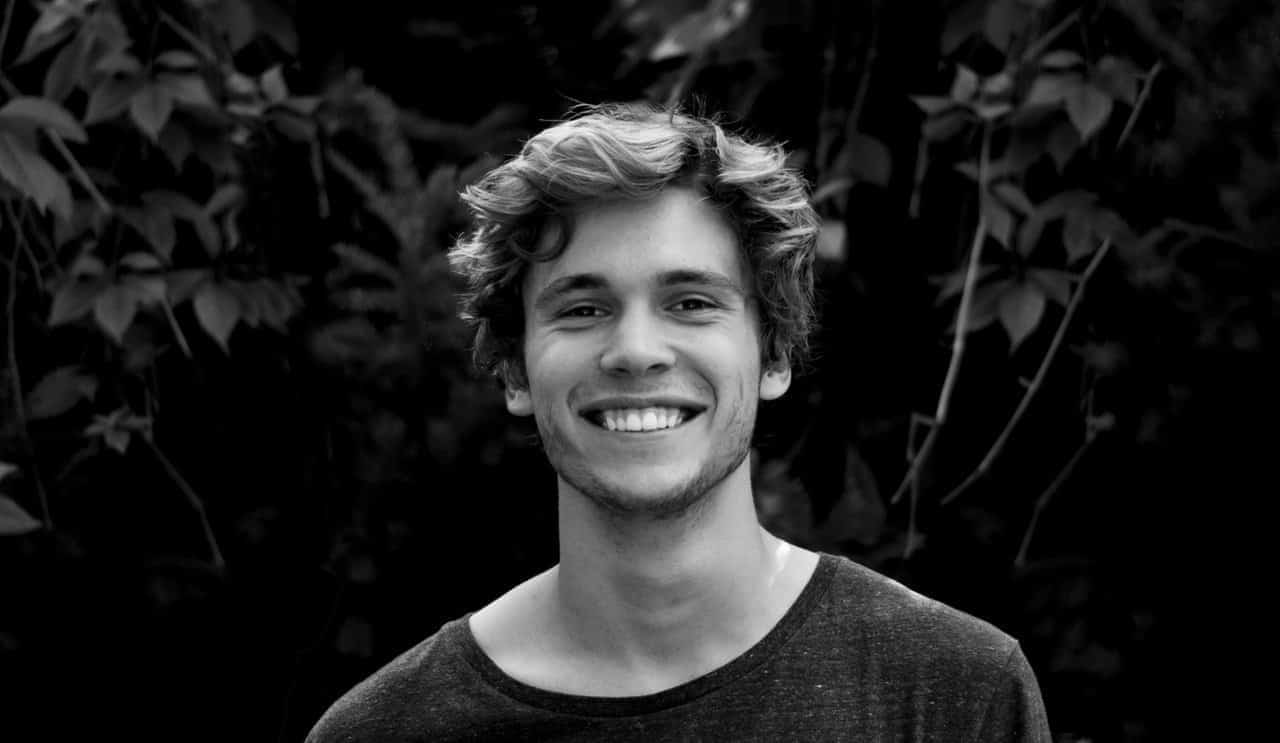 Courage of Abstraction
The more abstract the topic, the more difficult it is for many publishers to illustrate the whole thing. Then, on topics like IT security and hacking, some kind of masks or other dark figures are used; I admit that I have done this before.
I think that is often not even necessary – because code is poetry. Technical things can have their very own aesthetics, and if someone knows how to skilfully photograph a screen like this, then that's already the ideal motif – without having to search too long.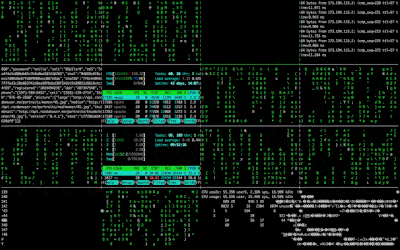 Where can I download Royalte-Free Images For Free?
It's a paradox: Just a few years ago, obtaining decent stock photos was primarily a question of cost. Today numerous platforms offer millions of pictures and videos under so-called CC0 licenses. This means: free use for any purpose, even without citing the source.
Pexels: Download hundreds of thousands of royalty-free images for free
A website that is well suited as a starting point for searches for freely usable photos is pexels. There you will find royalty-free images in attractive quality for free use.
Unsplash: Download more than one million public domain photos for free
Also at Unsplash there are lots of manually curated CC0 photos that are in the public domain. More than 150,000 authors participate and upload some of their photos for free use by the general public.
Pixabay: More than 1.2 million images for free
Pixabay is a German provider and has a huge pool of free, public domain vectors and images. Among them are, in contrast to Unsplash and Pexels, also many very factual motives. Subjectively, I feel that over the years a little more "style" has come to the platform.
Wikimedia Commons: Free images and graphics
About 40 million image files can be found at Wikimedia Commons. Not all motifs meet the highest aesthetic standards, but rather than on the general photo platforms, you will also find motifs for precisely defined, factually motivated search terms. Important: With sources such as Wikimedia, Flickr and many others you will find many motifs for which the source citation is mandatory. These motifs are not in the public domain. You must indicate the source as required when using them. Please read the license conditions carefully before use!
Library of Congress
The Print & Photographs Online Catalog (PPOC) contains a wealth of often historical motifs. Many are also in the public domain. Here, too, please note the license conditions.
This variety of sources for free images, some of which are royalty-free, sounds almost too good to be true – and indeed, caution is advised: Although there are clear statements on the platforms about the licenses mentioned, was it guaranteed that no photos were uploaded there that in reality are not allowed to be used freely at all?
So be careful in order to avoid trouble and costs.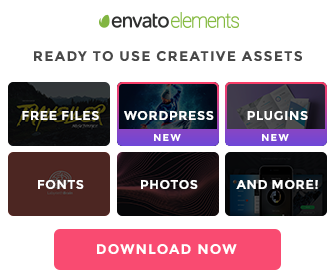 Envato Elements: Photos and much more than flatrate
Envato is an Australian company that operates platforms such as "Codecanyon" among others. Anyone who has anything to do with websites and WordPress will have heard of it.
With Envato Elements* the Australians have launched a flat rate for photos, videos, graphics and much more. The big advantage is that you get your pictures there instead of on one of the numerous free platforms: You will also find motifs there that the Internet has not yet had enough of, because they are used by thousands of websites and blogs. This ensures a unique appearance and a better performance in the Google image search.
Currently (2020), Envato Elements gives users access to more than 1.8 million digital assets, including more than 1.8 million digital images, for a monthly or annual fee, which is very reasonable considering the choice:
Graphics
Videos
Audio files
Presentation templates
Pictures
Images
Fonts
vectors
3D objects
WordPress Plugins
WordPress Themes
According to the provider, the purchase of the "Twenty20" platform will add another 50 million photos to the photo inventory, which can also be accessed. Their use (partly only editorial, partly also commercial) is already included in the flat rate.
Images that you have licensed from Twenty20 as an Envato Elements customer may be used in several projects. Photos that you download from Envato Elements are also allowed; however, you must specify each project individually in your customer area (at no additional cost). So you decide at the moment of download for which project you want to use the image. If you then want to use it on other websites, simply add (without further payment) another license for this separate website. Sounds like it takes getting used to, but it is explained on the platform and is also very easy to handle.
* Disclaimer: Affiliate Link, if you book via this link, we earn money from it and receive a commission. There is no disadvantage for you.